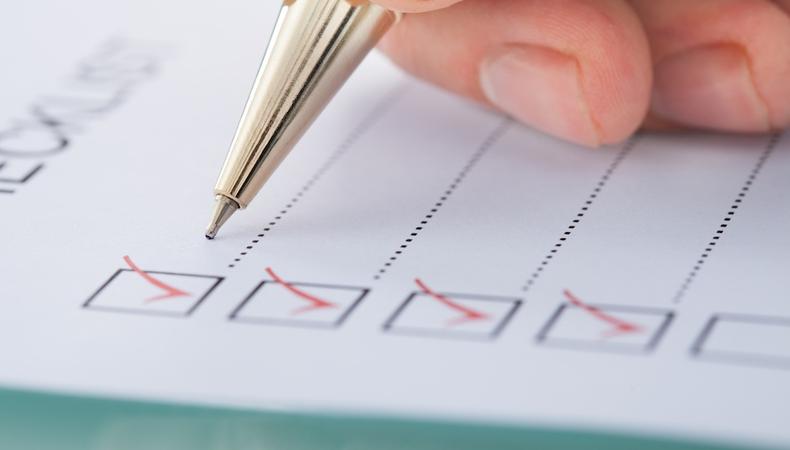 Pilot season is upon us. Are you ready?
Every year, countless pilots are cast between January and March. If you weren't part of one of them last year, that doesn't mean this year has to be the same. As we head into the 2019 pilot season, make sure all your industry tools are in order. Here's what you need in order to be a real contender in the game.
Demo Reel
Your demo reel is the most important tool in your actor toolbox as it gives casting everything they need when deciding whether you're right for the role and if they'll bring you in for an audition.
Your reel is also no longer just a reflection of your résumé; include professional work you've done but also include any quality, self-produced content you feel does a great job showing your range and skills. By self-producing, you have more control over what casting sees.
But remember: The reel is just what gets you in the room. The rest is up to you, so make sure you're also on top of your audition game.
Headshots
A reel ranks highest on the necessity scale, but headshots are still definitely required. Pictures should be updated on all of your submission sites and your own website. Weed out the shots that no longer represent you and your brand. You should actually look like your pictures when you walk into the room.
Résumé
Haven't visited your résumé in a while? Now is a good time to take stock of what's there. Is that theater project from college still serving you? Can you clean up credits, training, and special skills to make your résumé more reader-friendly? Got anything new to add? Don't overlook details here. Yes, there's always IMDb, but your résumé—the hard copy and the digital version—must still be current and clean.
Values
What's important to you in your career? Are you focused on booking TV? Film? If you've been going out for co-star roles and are ready for guest star roles, communicate with your reps so they know how to submit you. Consider what you'll accept and what exceptions you'll make in order to navigate pilot season in the way that works best for you and your team.
The new year is always about fresh starts and resolutions, and now is the perfect time to prepare for forward motion in your career.
The views expressed in this article are solely that of the individual(s) providing them,
and do not necessarily reflect the opinions of Backstage or its staff.