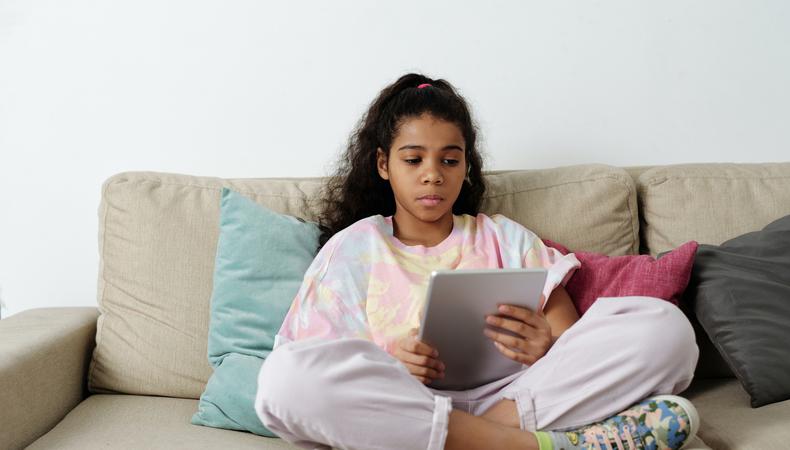 Finding a quality monologue can be quite a challenge at any age, but especially for young actors. There are so many monologue books to choose from and of course, hundreds of monologues within those books. For me, the more interesting monologues are usually written by established playwrights and dramatists, and can be found within plays and one-acts. Here's a list of playwrights who have produced quality monologues that child actors should consider in their search.
1. Tara Meddaugh
Meddaugh's work has been showcased at numerous festivals around the world. Regardless of style or content, she writes her plays in such a way as they are uniquely theatrical, clearly in her own voice, and truly original pieces that belong on the stage. From comedic to dramatic to everything in-between, you can find her well-written monologues on her website.
2. Jonathan Dorf
Dorf is a well-established playwright that has authored more than 40 published plays and been produced in every U.S. state and on every continent, except Antarctica. He co-founded YouthPLAYS, a publisher of plays and musicals for young actors and audiences, and is chair emeritus of the Alliance of Los Angeles Playwrights as well as a member of the Dramatists Guild Education Committee. Monologues from his plays are offered for free and can be found on his website. They focus on teen actors and tend toward drama and dramedy, though you'll find fantastic comedy monologues as well.
3. Joseph Arnone
Arnone is a talented playwright and the creator of Monologue Blogger. His monologues lean toward the dramatic. You can find thousands of free monologues and plays to sift through and enjoy of all styles, written for kids and teens of all ages.
4. Don Zolidis
Zolidis is an established playwright and has published more than 100 plays that have been produced numerous times around the world. His database of monologues are from his wide collection of published plays and are free. They can be found on his website. His plays mainly cater to the secondary school market, although he has a selection of material for professional actors as well. The monologues range from deeply silly comedic pieces to more dramatic work.
5. Kellie Powell
Powell is a playwright, director, and actor, whose style leans toward fantasy and imagination. She's written one-acts, monologues, and full-length plays that include a great variety of monologues for young actors. Most of her work caters to the teen actor. You've probably heard young colleagues perform them in several of your classes. You can find her monologues on this website and search the monologue database for her work.
6. Indiana Kwong
Kwong is an actor and dramatist, and has worked in many areas of stage production. Her wonderful monologues for kids, teens, and young adults are worth consideration. Many of her monologues can be found online and are free. They are witty, fun, and perfect for younger ages.
This is a shortlist of many wonderful playwrights who specialize in monologues for young actors. They're all worth the time and exploration. To me, selecting the right monologue for you is like buying a nice sweater. You'll be wearing it for a long time and need to feel really good about it because you'll be showing it to people who can help your career. It may take some time to find the right monologue that fits you well. Give it the time it deserves and pick something that excites you. You'll be using it for a long time.
Looking for remote work? Backstage has got you covered! Click here for auditions you can do from home!
The views expressed in this article are solely that of the individual(s) providing them,
and do not necessarily reflect the opinions of Backstage or its staff.