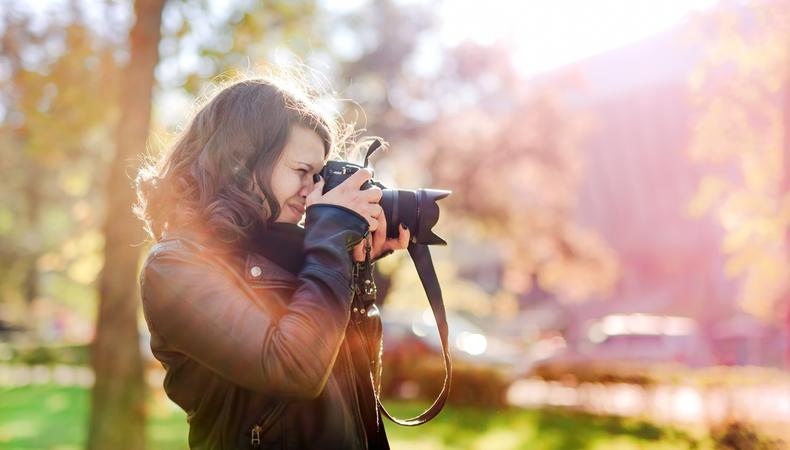 The big day is here! You're finally (finally!) going to have high-end, professional headshots taken to replace the ones your brother took on your iPhone against the brick wall in your parents' backyard. Headshots are your No. 1 business card when it comes to acting, and a good headshot is as important to your success as a bad one can be detrimental to ever booking work (or even an audition). But how do you prepare for your close-up? We asked photographer Luke Fontana (Luke Fontana Photo) for his advice.
Click Here for More Headshot Advice!
Welcome to Set the Scene, Backstage's video series of advice for performers. We release new videos every Tuesday and Thursday, so be sure to subscribe to the Backstage YouTube Channel!