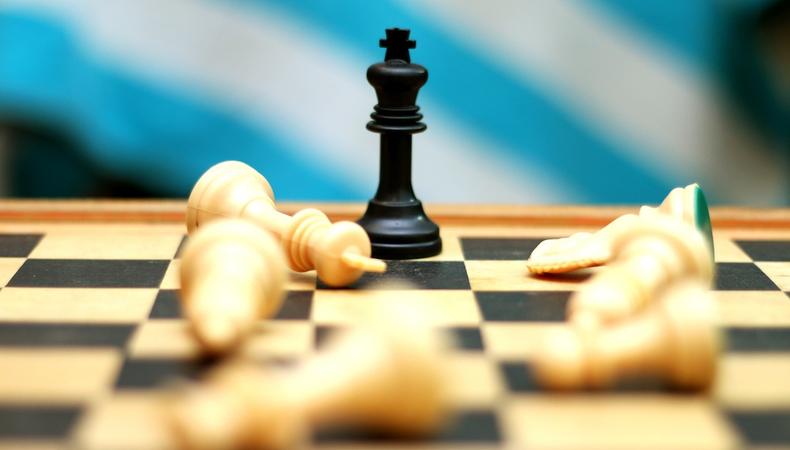 A major part of my job as a publicist is understanding my client's goals and leveraging media data that builds a more effective brand strategy. This may sound like PR jargon, but trust me when I say that the same model can be used for your personal actor brand.
Whether you're a comedian, artist, or musician, different social platforms resonate better with your target market and there's data to back it up. Let's explore.
YouTube
The popular video hosting platform is, obviously, the go-to place for videos. Aside from the ease of sharing, users have access to analytics, such as views, likes and dislikes, average view duration (how long someone watched a video), gender, and top geographies. With just the basic user dashboard, YouTube keys you in on the composition of your viewership.
For example, if you find viewers are watching your content for an average of 15 seconds, you can think about tailoring some of your videos to fit that length. If you see that most of your traffic is coming from Instagram when announcing new content via a post, use Instagram's analytics to determine the best time of day to post that announcement, which will then lead people to YouTube.
What social media does an actor need?
Instagram
Everyone is a brand. From the Insta-famous pseudo-celebrity to the A-lister to the soccer mom, Instagram allows all of its users to spread brand messages. As such a visual, quick-win platform, it's important to think of your Instagram profile as a social résumé of sorts. What do you want people to see when they look at your feed? What do you want to promote?
As a business profile (yes, you are a business), Instagram can be a great way to get eyes on exactly what you want to promote at any moment. And by paying attention to the numbers—do your morning posts get way more interactions than evening posts? Does a short clip from your web series create more conversation than just a still? If you comment on another actor's post and start a conversation, do her followers start following you? You can better leverage your brand and steer it in the right direction.
A CD explains how actors should use Instagram.
Facebook
Since the social media giant owns Instagram, it's much easier to analyze your cross-social media efforts. Facebook offers similar analytics to that of YouTube, however, you can see a list of your top content and cross-reference average viewer duration from a Facebook post to that of YouTube.
Another thing to keep in mind is that, according to Edison Research, Facebook is the most-used social media platform with 64% of all ages regularly using it. Snapchat and Instagram penetrate the 18–24-year-old market 68% and 66% more than Facebook, respectively. Consider these demographic breakdowns when determining what kind of audience you want to reach.
How to develop healthy social media habits.
Pinterest
The digital collage platform uses Facebook settings to provide demographic details of followers. You're also able to view the countries, language, and designated market area (DMA) that comprise your followers. Visual inspiration is the main focus of the platform, so makeup artists and photographers wanting to grow their clientele should incorporate Pinterest into their business model.
Twitter
In addition to basic tweet impressions and follower data, Twitter also offers follower profiles. In other words, you can see the interests of your followers. Looking at my dashboard, I see that "Celebrity Fan and Gossip" and "Comedy (Movies and Television)" compose the top two interests of my followers, so I know roughly the types of people I'm reaching and who are interested in what I have to say.
How to Build Your Digital Brand as an Actor.
Spotify
For musicians, Spotify continues to be the best platform for capitalizing on the mobile user market. Analytics include demographic, location, similar artists, and live listeners in real time. A great tool to see the time of day most of your fans listen to your music, this information will help you. In addition to this, you can see the songs your fans listen to most and which playlists your tracks are being added to.
This may feel like a lot of information and jargon you may not be familiar with...yet. But the key takeaway here, the thing I hope you get out of this piece, is that there are so many different platforms at your disposal, all of which can provide a place and the resources you need to effectively grow your brand. Now get out there!
The views expressed in this article are solely that of the individual(s) providing them,
and do not necessarily reflect the opinions of Backstage or its staff.