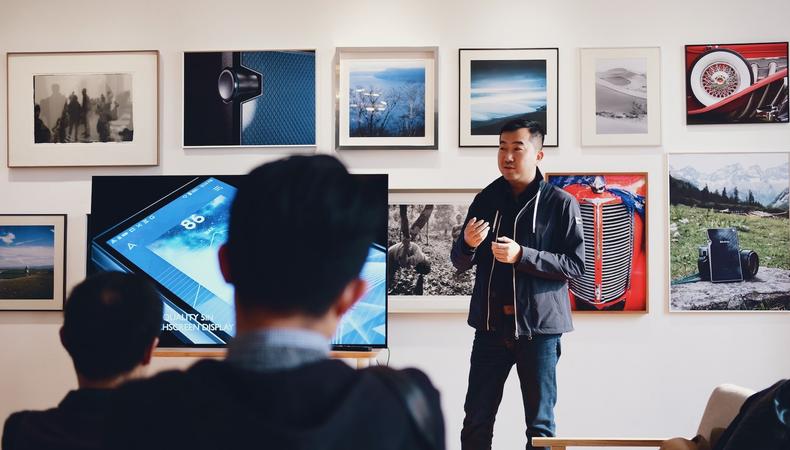 Different types of performers will speak to me about whether or not they can work in voiceover. I've explained before that singers, on-air talent, and stage, TV, and film actors can actually have an edge in the voiceover industry because of their experiences. But if you fall outside these areas, it doesn't mean you don't have a shot at voice acting.
Not everyone can be an actor, singer, or media personality. There are a lot of professionals out there who do an amazing job with instruction, public speaking, and presenting, and your skills fit a lot of the VO bill too. Here's how:
Instructors
Good instructors have a way of getting concepts across in an intelligible way and never talk down to students. Instructors can grasp the big picture of an idea and make sense of things to the audience. As an instructor, you're able to articulate everything with the kind of enthusiasm that keeps listeners engaged and, hopefully, inspired.
Voice actors do the exact same things when they're telling a story. Yes, they bring all their acting skills to the fore when they're performing fiction especially. However, narrators who are not great actors but are solid in their articulation and interpretation—their storytelling ability—are quite adept at narrating non-fiction material like explainer videos and corporate narrations. An instructor, who speaks clearly and intelligently, even though you aren't an actor, has a good chance of being successful in voiceover particularly in the non-fiction areas.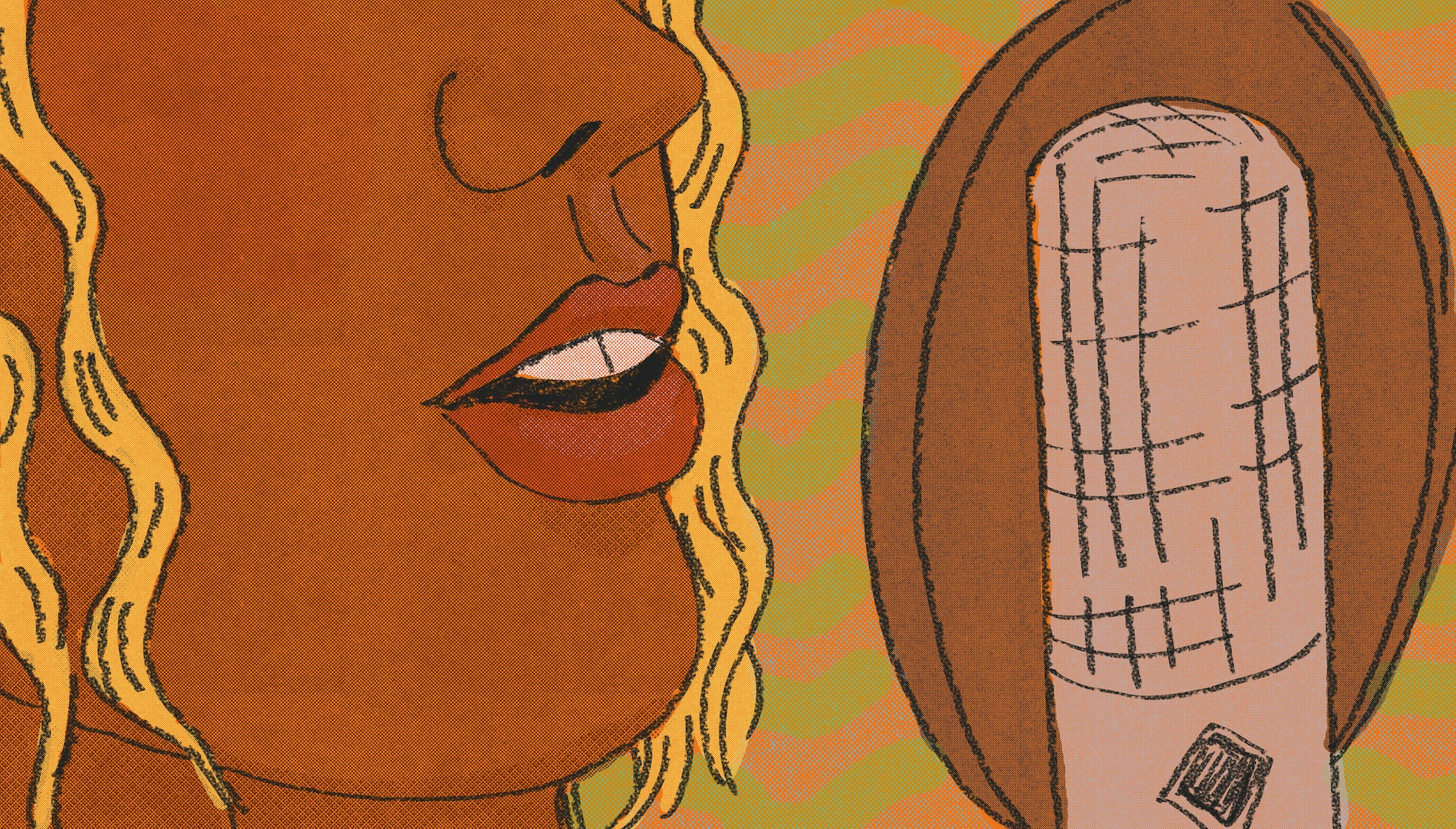 Voiceover 101
Public Speakers
Professional public speakers bring together the attributes of stage actors and instructors. You're comfortable and enthusiastic talking about your subject matter and many use physicality in your performances to enhance the message. You also have solid microphone technique, whether you're using a headset or standing behind a podium. You have a great sense of timing, pacing, and humor, and are usually very articulate.
Public speakers thinking of transitioning into voice acting should keep in mind that, frame-wise in most material you're delivering, it's as if you're presenting to an audience. But you're not making a speech—you're telling a story, just like you would with a PowerPoint presentation. Even though you're going from a stage, spotlight, and large audience to a small booth and a microphone, you can still do what you normally do, just with an audience of one or two, or none if you're recording in a home studio. If you don't mind this change, you have a decent shot at a career in voice acting.
Presenters
People who are adept at delivering compelling PowerPoint presentations have all the requisite skills you need for voiceover because the overwhelming majority of commercial copy can be framed as presentational. All the elements of a presentation—a speaker on a stage with a large slide screen behind them and an audience in front of them—fit commercial copy delivery. The whole point of this copy is to explain—and tout—the benefits of a product, service, or organization. What better way than to display beauty shots of the product while describing it to an audience? All good presenters have a very conversational way of talking to an audience, which is exactly what's asked for in the directions of almost every commercial script.
So, if you're thinking of transitioning into voice acting or adding this area to what you're currently doing, use the skill-sets you've developed over the years to make this fun career work for you.
Looking for remote work? Backstage has got you covered! Click here for auditions you can do from home!
The views expressed in this article are solely that of the individual(s) providing them,
and do not necessarily reflect the opinions of Backstage or its staff.