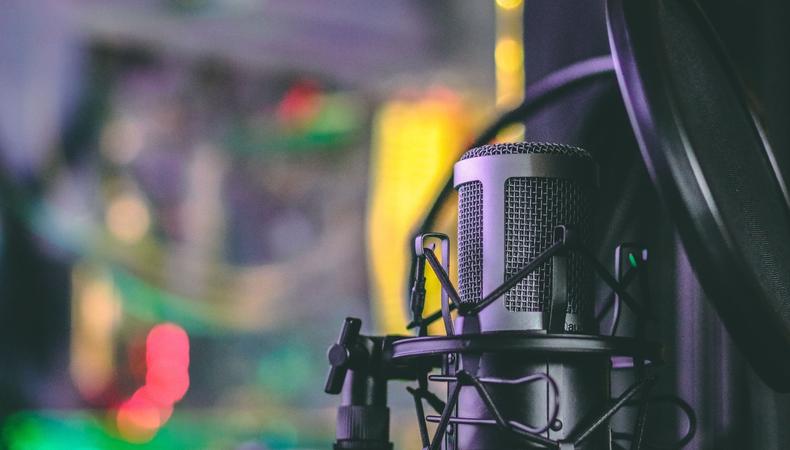 Stage, TV, and film actors, as well as on-air talent and singers, often ask me whether they might have a shot at voiceover work. In fact, performers in these areas might actually have an edge or a leg up in this industry. It just depends on the amount or type of experience you've had in your particular field. The skills you have from working in these areas can be applied to a potentially successful VO career.
If you fall into one of these areas, let's explore some of the skills you have that can help you in voiceover and what types of VO work might work best for you.
Stage Actors
Stage actors have a number of advantages that can be helpful in VO work like the ability to lift lines. In rehearsal, you'll sometimes hold the script in one hand, glance at your lines, and then deliver them without looking at the page. You also have good articulation because your words have to be understood by a live audience. Your performances call for a lot of physicality, which you use to enhance your character. Stage actors are also usually good at improvisation and can quickly tap into emotions.
In voiceover, these abilities are very helpful for commercials and animation as it prepares you for producers who'll tell you what emotions they want to be exhibited in a script and encourage you to improvise beyond just the words on the page. The most important skill is that you're connected to your character and story. You understand who you are, who you're speaking to, and where you are.
However, commercial voice acting is based upon using your normal speaking voice whereas stage actors are usually taught to project so that their voice can be heard in the back of a theater. VO directors typically search for voice actors who can use their natural voices behind the microphone and don't want a lot of theatricalities. Once stage actors understand the difference in dynamics between live theater and a small recording booth though, many easily make the transition into voice acting particularly in commercial, animation, video games, and audiobook performance.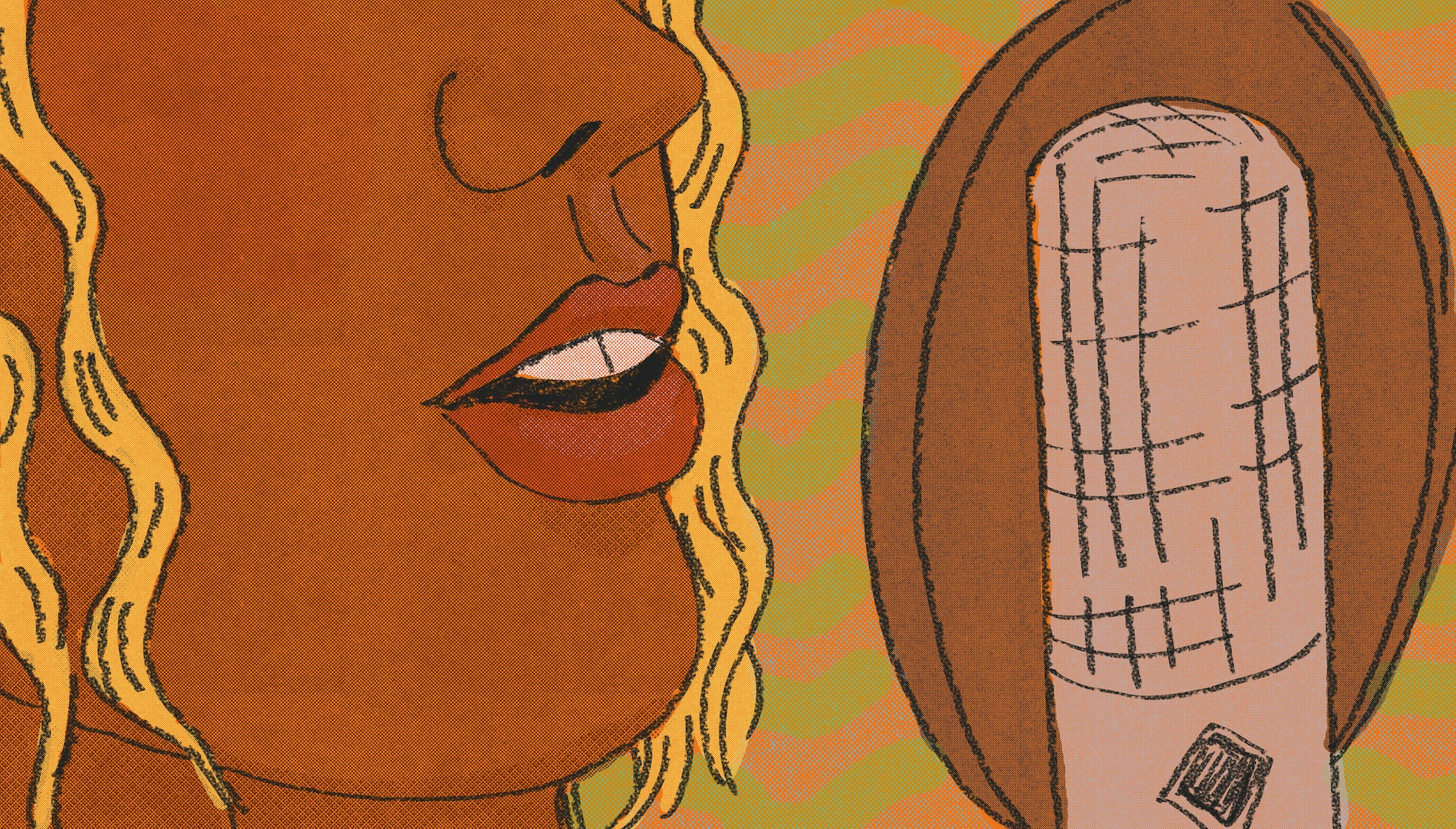 Voiceover 101
On-Camera Actors
TV and film actors also have an edge because of their ability to memorize lines and internalize emotions. Contrary to popular belief, there are many times when there's no need to read VO copy and the sensitive microphones used in filmmaking today can capture a whisper so an actor's nuanced soliloquy caught-on-camera is very adaptable to voice work. You're able to often "say" things without saying a word through your facial expressions or body language.
While on-camera actors are talented at this type of emotional expression, voice acting requires an actor to emote without being seen. You need to learn how to express emotion through words alone. Like stage actors, you've probably developed a way to access emotions quickly and believably so you should be able to adapt to VO work.
Singers
Singers bring a wealth of skills to voice acting. You understand the fundamentals of articulation, projection, and interpretation. As performers with a keen sense of musicality, you likely have a nice range and your intonation is solid. You've also probably developed excellent breath control and microphone technique.
What singers quickly realize when they're working in voiceover is the amount of music in the copy. You discern the vocal register that the script calls for, the fluidity and tempo of words and phrases in the cadence of speech. You discover that there's the same kind of interpretation of words and phrasing in lifting words off the page that occurs in singing a song, and that the effort of delivering a great musical performance is just as difficult for a narration. Your innate musicality gives you a keen insight into the "music" of copy or text.
On-Air Talent
Radio DJs, hosts, and personalities have a lot of relevant skills. You can lift words off a page effortlessly, without stumbling over any words, rarely omitting or adding any, and giving them a ton of energy. You're also able to speak very quickly with good articulation. You have an exceptional cold-reading ability since most come from the "rip and read" school of "this just in" on-air announcing. On-air personalities are able to ad-lib well and most incredibly of all, you're able to do all these things live with thousands, hundreds of thousands, or possibly millions of people listening. That's a lot of pressure on a person, something that most professional voice actors rarely encounter. In a typical VO session, you'll have an audience of just a few people hanging on your every word.
What you'll want to watch out for is if you've developed an in your face, over the top persona. You just need to understand the differences between what voice acting calls for and your former on-air persona. I've worked with many former on-air talents who have been able to do that. They're invariably quick studies and very adept at making the transition from on-air announcing to voice acting.
So if you're in one of these areas of entertainment and have been thinking about trying voiceover, take these things into consideration. Put your skills to the test and give it a try!
Looking for remote work? Backstage has got you covered! Click here for auditions you can do from home!
The views expressed in this article are solely that of the individual(s) providing them,
and do not necessarily reflect the opinions of Backstage or its staff.