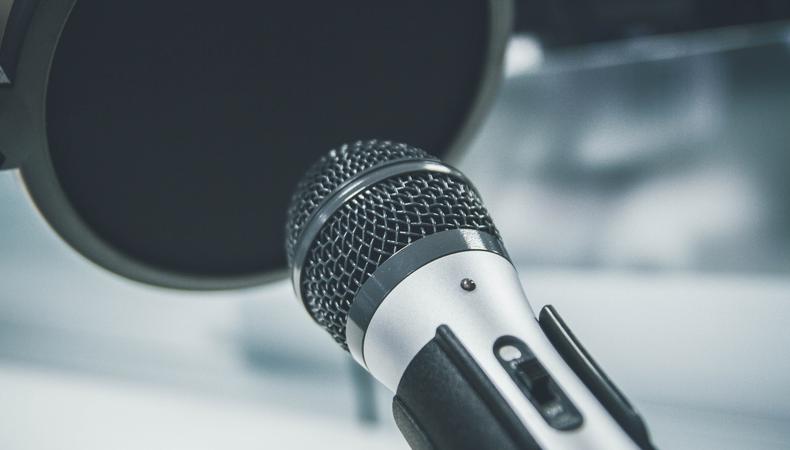 What actor doesn't dream of voicing a role in an animated feature film or TV show? We all have an animal voice or quirky character inside us just itching to come out. So how do you make that dream a reality? How do you create that voice, so that it's real, textured, well-acted, and lovable but not scary to a pre-schooler? The first step is giving a great animation audition.
It's more the norm these days that all you get is a script with your character's lines. If you're lucky, you might get a character description, artwork, or details on whether it's a TV or feature script, so it's up to you to use your actor smarts, and make some decisions before you arrive at the audition location and step into the recording booth. Just because you have the script in front of you doesn't mean you can skip the preparation.
How to get into voiceover from home.
Go through the following checklist:
1. What's the genre? Animated television show or feature film? Saturday morning cartoon or studio film? Ask your agent or ask the casting director if it's not listed anywhere.
2. What's the tone? If you don't get to read the full script (which is probably the case), audition for the director (a rarity these days), or see a piece of artwork or a character sketch, how do you figure out the tone? Assume that Saturday morning shows are larger than life and the stories tend to be broad and cartoonish, but you can prepare options if you get notes in the room.
3. What's the voice? In a feature animated film, the voices should feel more real, even if the voice comes out of the mouth of a squirrel or a princess. Think of Holly Hunter in "The Incredibles" and Cameron Diaz in "Shrek." Real voices, real conflicts.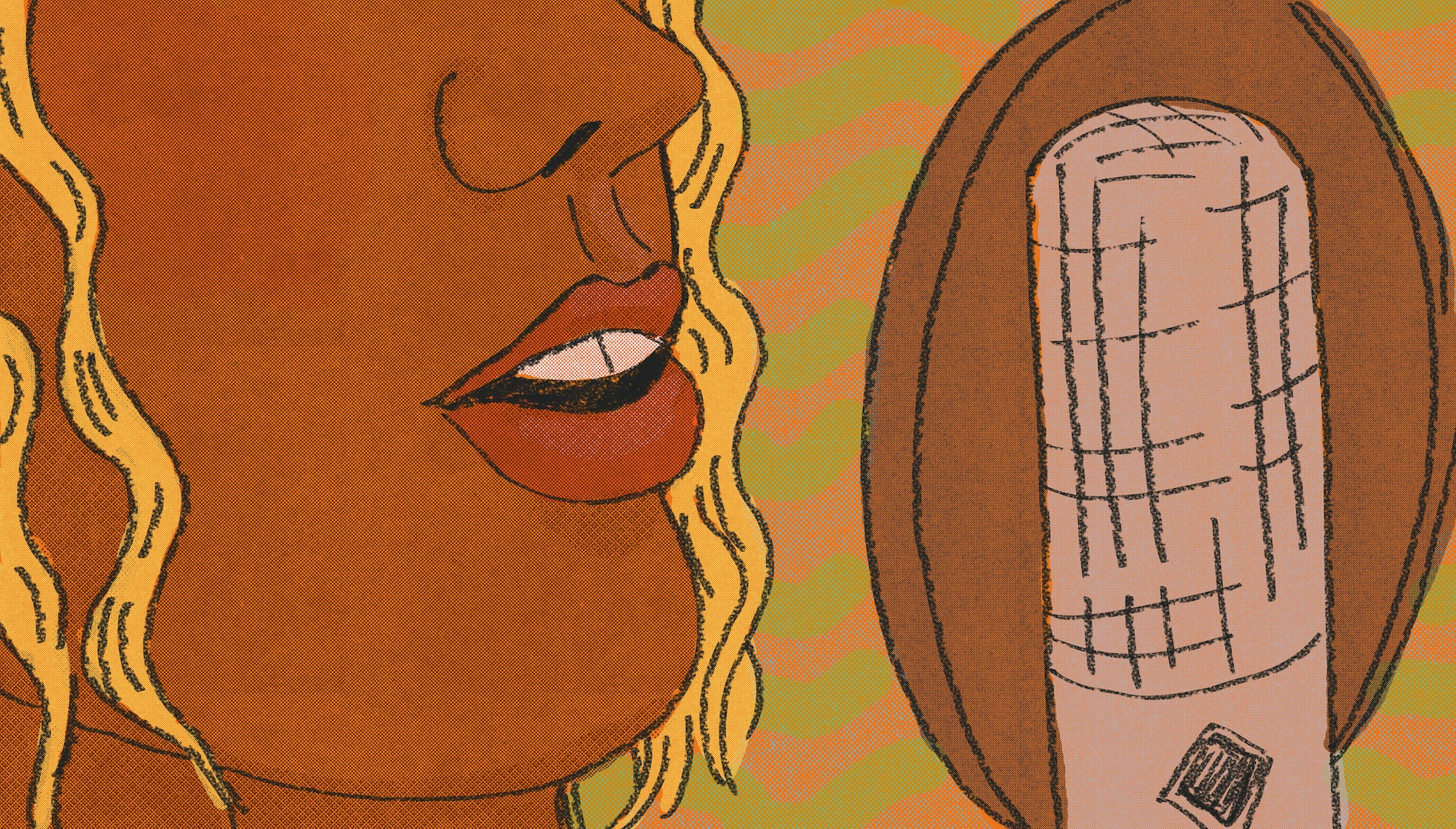 Voiceover 101
4. Who am I? Am I a furry creature, robot, garbage can, talking tea pot? Use the script to scour for clues and make decisions.
5. What's the sound? What is the right voice to come out of that animated character? Play around with some different voices to see what makes sense for you. This way, you can respond to notes or offer the creative team options (which will show your range as an added bonus).
When you need to update your voiceover reel.
6. What and where? Where did I come from and where am I going? Am I running away from a scary beast or did I just swim through the ocean? Make character choices and stick with them. Even if you don't have a clue what's happening in the scene, use your acting training to ask the main questions.
7. Why? Because it's animation and you have permission to use your imagination! And better yet, if you book the role, you can record in your pajamas!
The views expressed in this article are solely that of the individual(s) providing them,
and do not necessarily reflect the opinions of Backstage or its staff.