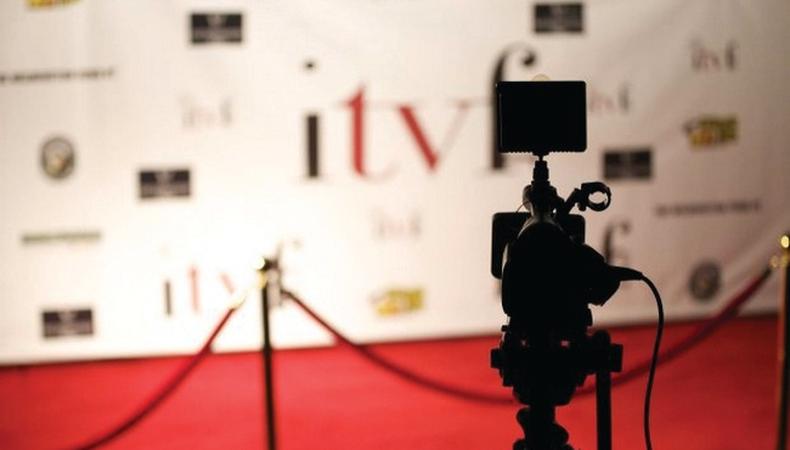 For the self-reliant artists living in the era of instant distribution opportunities, outlets like the Independent Television and Film Festival are necessary to set yourself apart and make some professional contacts in the process. Taking place Sept. 26–28 in Dover, Vt., ITVFest features Web series, indie TV shows, short films, feature films, and panel discussions designed to connect content producers with potential distributors and each other.
For its ninth year, ITVFest programmers are ensuring the right people will be in the audience when content makers screen their latest works.
Rob Barnett, founder-CEO of Omnivision Entertainment and My Damn Channel, and David Katz, VP at Starz Digital Media—who earlier this year picked up recent Streamy Award winner "The Lizzie Bennet Diaries," as well as Backstage's Now Streaming featured Web series "Llama Cop"—will be on-site scouting new content for their respective platforms.
Barnett and Katz will also participate in one of the festival's three panels. Other speakers include Mike Rotman, founder and CEO of Streamin' Garage—one of the first live Web networks to broadcast original programming in HD—Matt Cullinan from New York Picture Company, Trish Clark from the 48 Hour Film Project, and Ursula Lawrence of the Writers Guild of America–East. Panel topics will focus on business strategies for independent content producers, determining the best distribution channels for your work, indie TV's current place in the entertainment market, how digital distribution affects "artistic freedom and business autonomy," and more.
"It used to be that the medium drove content development," said ITVFest's Executive Director Philip Gilpin in an interview with Backstage in March. "When you were writing a script, you'd make certain decisions based on whether you were writing to be shot on film or on TV. Now you just write, you just shoot, you just create with much less focus on the final medium, because it could be presented on any size screen."
For actors attending, there will be a 90-minute workshop held by casting associate Adam Caldwell ("Curb Your Enthusiasm," "This Is Where I Leave You") from Cindy Tolan Casting. Caldwell will choose actors from the audience and give feedback on their audition technique. The event is first come, first served, and seats about 100 people.
This year's selections include "Mythos: Sea and Sky," the first episode of the second season of Backstage's Now Streaming featured Web series "Mythos"; "Booked It!," a series about an eccentric commercial casting team navigating the idiosyncrasies of their business; "Quarterlife Crisis," about a group of 20-something gay men living and struggling in New York City; and many others. There will also be a special public screening of Oscar nominee Ken Burns' latest project, "The Roosevelts."
Winners in each category will be announced Sept. 28.
Inspired by this post? Check out our audition listings!