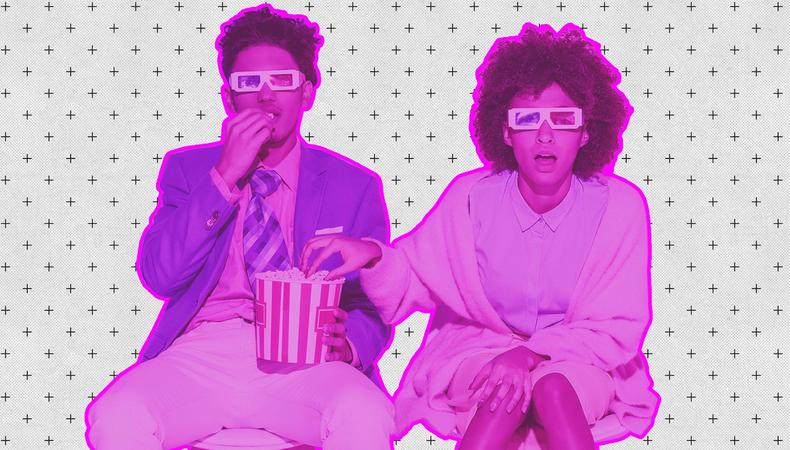 Q: How important is it to attend festivals to which your projects are accepted? —@Wiscoactor23, Backstage Community Forums*
In short, it's crucial. There are a number of reasons why you must attend.
Over the past two years, a web series I created has been accepted into 10 international festivals around the globe. I was able to attend festivals in Toronto and New Zealand, as well as participate online in one that was based in Santa Monica. In all three of these festivals, I was nominated for best actor. If acting is your chosen profession and you've been nominated in an acting category, attending that festival is the biggest opportunity to meet all your future buyers in one place at the same time. Casting directors, producers, directors, and content creators at every level are always looking for more new talent. The people you meet could be your potential collaborators, future employers, or pathways to career advancement.
There is another major, far more important (and less self-serving) reason to attend festivals. Making content is a challenging journey, often with very little reward for the unsung heroes who sweat bullets behind the scenes. Festivals are where the achievement of having made something can be celebrated with fellow artists. It's a community, one you should immerse yourself in if you wish to have a long and rewarding career. The actors I'm more likely to work with again are not only talented; they also genuinely support the projects I set out to make. They share the excitement, join in at festivals, and celebrate our achievement as a team.
READ: 5 Tips for Networking With Filmmakers at Film Festivals
In the current climate, in which physically being there isn't possible due to COVID-19, festivals are streaming online. We all wish this was different, but having attended an excellent online festival this year, I highly recommend it. As an actor or creator, you should always take the opportunity to expand your network. Whether in a chatroom or in person, the experiences you'll have are invaluable.
When the opportunity next presents itself, don't hesitate to attend. I promise you it's way more enjoyable than you'd expect. It could also have a positive impact on your relationships and career.
*Submit questions for our Experts on Backstage's Facebook or Twitter accounts or via our forums page at backstage.com/forums!
This story originally appeared in the Sept. 3 issue of Backstage Magazine. Subscribe here.
Looking for remote work? Backstage has got you covered! Click here for auditions you can do from home!
The views expressed in this article are solely that of the individual(s) providing them,
and do not necessarily reflect the opinions of Backstage or its staff.