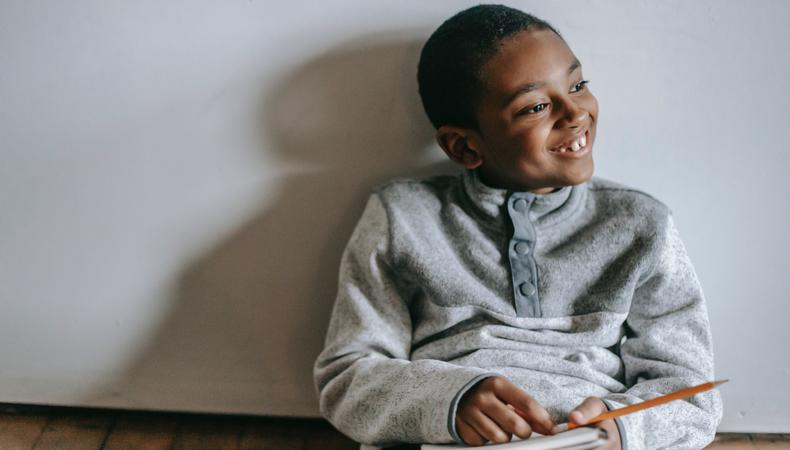 As a lifelong actor and owner of an acting studio for kids, I always mentor my students regarding work-life balance. I strongly believe that, in order to sustain a long-term career in this business, we must live full and balanced lives. We must make time for play, for rest, and for fun! We've all heard the stories of child actors who stop acting in their late teens and early 20s. Sometimes, this is simply due to a shift in interest or a genuine desire to pursue another path. Perhaps a young actor goes to college and discovers a new calling! Other times, young actors can be very passionate about acting, but, unfortunately, reach a point of burnout or of being overwhelmed.
Because of this, I recommend that my acting students take breaks from their acting careers when they need to! Here are some instances in which it is a great idea for your child to push the pause button.
1. If your child is approaching burnout.
Kids these days are, as you know, can become very overscheduled especially during the school year. If your child is showing any signs of feeling tired or overwhelmed, it's best to take a break and to "reset" so to speak. Kids need to be kids! I always tell my students to involve themselves in activities that they love, such as outdoor sports and creative hobbies. In giving your child more time to play, express, and be active, you're actually allowing them a level of expansion that will lead to even better acting!
2. To prioritize school.
Education always comes first. Actors are diversely talented, highly skilled human beings who draw on a variety of life experiences—including their education. As actors, we, of course, need to understand discipline, hard work, and deadlines. I'm living proof that we might want to, one day, do other things professionally such as teach or run an acting studio. There are many, many successful working actors who have college degrees and graduate degrees. So, if your child needs to take some time to focus on schoolwork, it could be a good idea to take a break from acting.
And vice-versa, some young actors are faced with the challenge of needing to take a break from school for a short period of time. This is a tough decision! Should an amazing, game-changing opportunity come up for your child, that requires time off from school, I always recommend working with an on set tutor and making up that missed school time at a later date.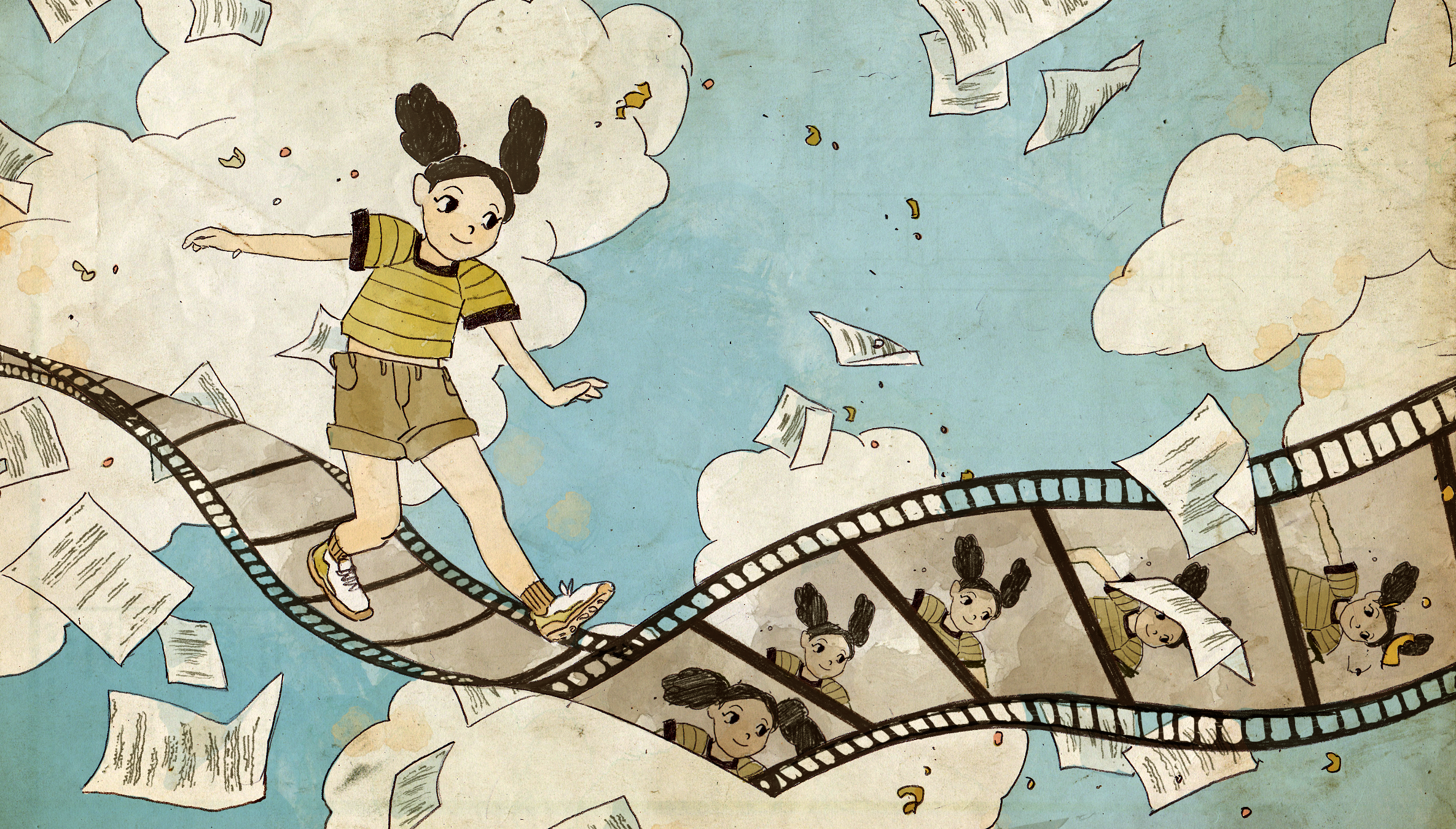 How to Become a Child Actor
3. To prioritize family.
Sometimes, we face moments in our lives in which we need to prioritize family above all else. Family time is so important and it's time that, later in life, we cannot get back. Your child actor has a long career ahead! It's so important that they spend quality time with loved ones and attend all of those special family gatherings that will provide memories for a lifetime.
4. To have a life experience that will be character-building.
As actors, we draw on life experiences. It's important for us to live full and rich lives and to have experiences that help us to grow! If your child, teen, or young adult actor has an opportunity to embark on a unique adventure, such as a volunteer opportunity, an internship, or an opportunity to study abroad, this is a great reason to take a break from the acting business! I always encourage my students to engage in service work and to lead lives that are outwardly-focused. Also, any opportunity to be exposed to a foreign language and culture is great not only for character-building but also for the expansion of one's skill set. When your child comes back, they'll have new life experiences to speak about and draw upon. This makes them more magnetic and interesting to converse with in auditions and business meetings!
5. To write or create a project.
Sometimes, as lifelong actors, we have the opportunity to wear different hats! I empower my students to create their own content and opportunities. If your young actor needs time to write or create a project, I'm all for it. It's possible to work on such projects while also engaging in the regular business of managing an acting career, but if, at any time, it seems like your child could use some more time to focus on a passion project, it could be good to shift focus to that for a short while.
We are all on a lifelong journey as artists! As your child actor grows and expands, I hope that you enjoy all of the small moments, take time for what is important, and live life to the fullest.
Looking for remote work? Backstage has got you covered! Click here for auditions you can do from home!
The views expressed in this article are solely that of the individual(s) providing them,
and do not necessarily reflect the opinions of Backstage or its staff.