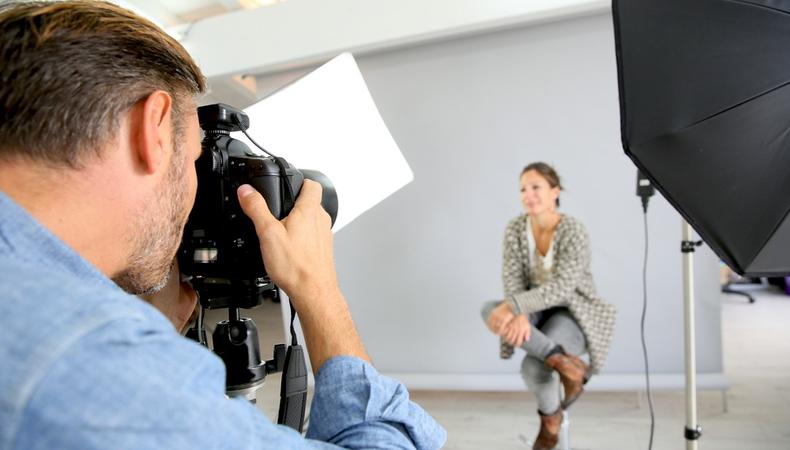 You did your homework, you've checked out the photographer, and you're ready to have your headshot taken—but are you relaxed enough to actually come across as yourself? Headshots are a vital part of an actor's tool kit (as well as an expensive one), so the tendency to stress out about it is an understandable one. But that's not going to get you the shot or the job. Photographer Luke Fontana (Luke Fontana Photo) offers some advice about letting go, showing up, and having a good time.
Click Here for More Headshot Advice!
Welcome to Set the Scene, Backstage's video series of advice for performers. We release new videos every Tuesday and Thursday, so be sure to subscribe to the Backstage YouTube Channel!