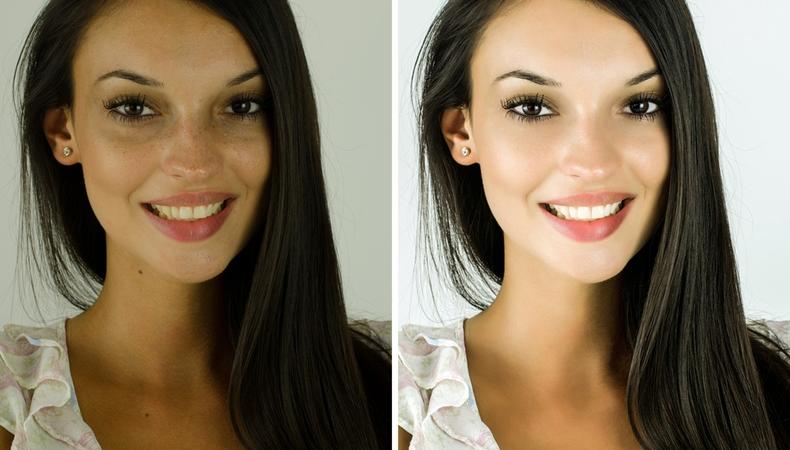 Are you concerned that your headshot doesn't actually look like you? Or at least not the "you" that you're hoping the casting directors will see? There's a popular misconception that retouching images is delivering a dishonest portrayal of oneself. However, photographer Luke Fontana (Luke Fontana Photo) dismisses that mistaken belief by explaining how the right amount of retouching is necessary to show your best self. Make sure to discuss the process prior to your photo shoot.
Click Here for More Headshot Advice!
Welcome to Set the Scene, Backstage's video series of advice for performers. We release new videos every Tuesday and Thursday, so be sure to subscribe to the Backstage YouTube Channel!