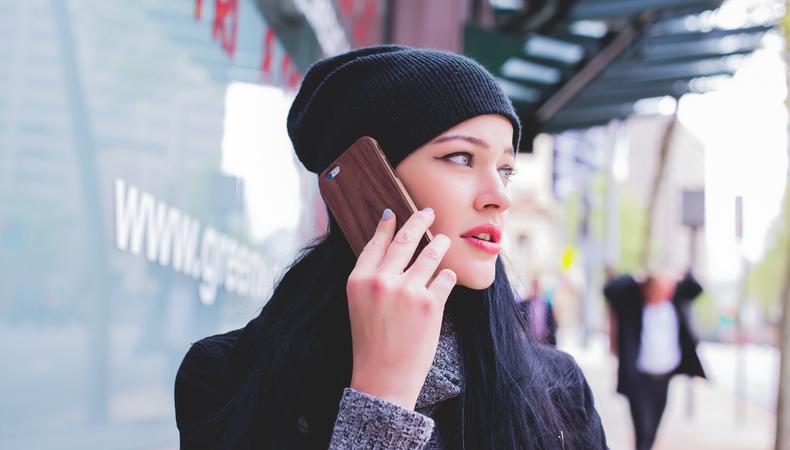 We all know that the key to every relationship is communication. The relationship between actor and headshot photographer is no different. Through the magic of websites, social media, and reviews, you should be able to get a pretty good idea of what you're signing up for with a photographer. Ideally, you'll find someone whose work you love and who you mesh with in style and personality. Here are a few suggestions to have clear communication with your photographer to make sure you're both on the same page.
Talk in pictures.
Photographers tend to be entirely visual. If you're aiming for a particular style, character, or feeling that you're trying to convey, show us in images what you're looking for. Words are sloppy and mean different things to different people. I once had an actor tell me that she wanted a headshot that was "sexy, powerful, vulnerable, and commercial, all in one shot!" I smiled and said, "Show me." She pointed to a photo on my website and I instantly understood everything she had just said.
You can send photos from a photographer's website or from anywhere else to explain what it is in an image you want to capture. Sometimes it's a particular lighting style, etc., but more often, it's the feeling of the character they're after.
Who would you play on TV?
Know the character types you want to portray in your headshots. Are you a leading man? The best friend? A young mother? The bad boy? Knowing your type helps your headshot team style and coach you through your session to nail those archetypes. It helps us zero in on it even more if you can tell us what characters on TV or in movies you see yourself playing. Are you a Joey on "Friends" or a Sophia on "Modern Family"? Use these well-known characters to help us understand the roles you've been going out for or hope to go out for.
Know how you communicate best.
I find that most people prefer electronic communication via email and/or text. If you feel like you get a good feeling from a photographer from their website or have friends who've given you a glowing account of ease and style with someone, email works perfectly. If you want a clearer picture or want to describe something that texting just won't cover, pick up the phone. You can get a lot from a telephone conversation. I'm happy to talk to any prospective client to explain what to expect from my team. I also often have my studio manager talk to them because he's a working actor who understands what a fellow actor is going through in their pursuit of the perfect headshot. If you're not feeling like you're on the same page in that conversation, you can expect it to feel like that through the entire process.
What happens when communication breaks down?
If you see your headshots and they're not what you were expecting or you wouldn't be comfortable handing one to a casting director, try to articulate exactly why to your photographer. Saying, "I just don't like them," doesn't help them to understand what went wrong. If you both decide it's something that could be corrected in another attempt, photogs will often offer a reshoot at a much-reduced price to nail it.
You may find yourself in a situation where you feel that you're at an impasse and further collaboration will not result in success. Anyone who watches "Judge Judy" can tell you that if a hired professional does their job earnestly and to the agreed-upon terms and you're still not satisfied, do not expect a refund. Chalk it up to experience, decide how you can be more effective in your pursuit of the ideal headshot, and start over. This usually happens once in an actor's career and hopefully, with some time to heal, it will be considered a life lesson and make a great story.
The views expressed in this article are solely that of the individual(s) providing them,
and do not necessarily reflect the opinions of Backstage or its staff.