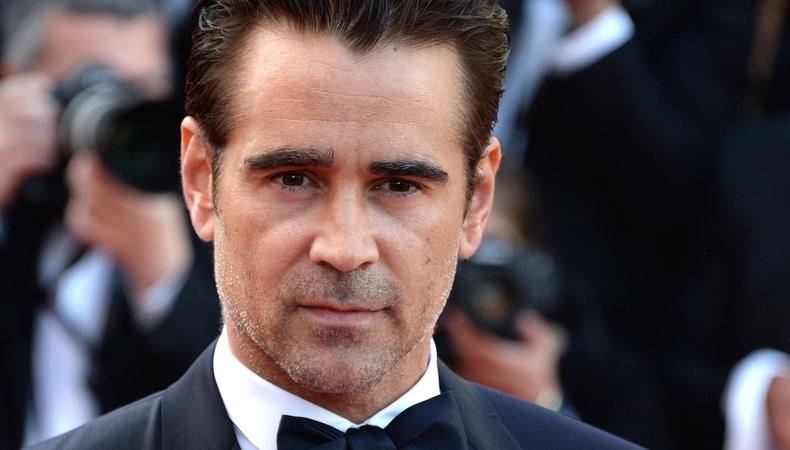 Welcome to Rumorville! Here you can learn about casting news that's about to break in Hollywood. These speculations might be only rumors, but that doesn't mean you can't follow the trail all the way to the audition room.
"The Batman"
More famous names may be welcomed into Gotham very soon. Reported this week, Andy Serkis and Colin Farrell are both currently in talks to join the highly anticipated "The Batman" from Warner Bros., starring Robert Pattinson. If the deal goes through, Serkis would play Alfred and Farrell would play the famous Batman villain The Penguin. Zoe Kravitz, Paul Dano, and Jeffrey Wright are already signed on to star alongside Pattinson. The Matt Reeves-directed "The Batman" is scheduled to hit theaters on June 25, 2021. Cindy Tolan is the casting director.
Learn why Cindy Tolan wants to see acting newcomers in her audition room.
"Weeds"
The hit Showtime series "Weeds" may be the next series to get a second life. Revealed by Lionsgate on Thursday, Starz is currently working on a sequel series to Mary Louise-Parker-led series that ran for eight seasons from 2005–2012. Louise-Parker is attached to executive produce and star in the new project, which is only now in development. The reboot will reportedly pick up with the Botwin family 10 years after the events of the original series in an era of marijuana legalization. Victoria Morrow will write and executive produce. No further news or casting has been announced, so be sure to keep an eye out as the project (hopefully) gets off the ground. Dava Waite Peaslee was the CD on the original run but it seems likely a new CD will be appointed if the sequel series is greenlit.