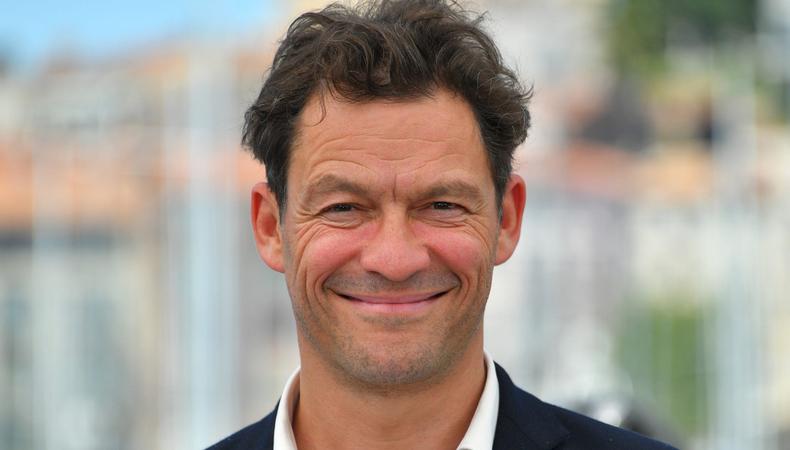 Welcome to Rumorville! Here you can learn about casting news that's about to break in Hollywood. These speculations might be only rumors, but that doesn't mean you can't follow the trail all the way to the audition room.
"The Crown"
Will Dominic West be the next actor to take "The Crown?" First reported by The Sun, the star of "The Affair" and "The Wire" is in final talks to play Prince Charles in the fifth and sixth seasons of "The Crown." Confirmed by Deadline, West has been lined up for the role, but a deal has not yet been reached. If cast, he would join Imelda Staunton, who has been named as the new Queen Elizabeth II with Leslie Manville as Princess Margaret and Jonathan Pryce as Prince Philip. Season 4 of "The Crown" is due out on Netflix on Nov. 15. Nina Gold is the series casting director—find out what she looks for in auditions here at Backstage!
"High School"
Clea DuVall and Grammy-nominated artists Tegan and Sara are reportedly teaming up for "High School," a coming-of-age comedy series that has been put into development at IMDb TV. Based on the bestselling memoir by the recording artists and written by DuVall, who will also direct the pilot, the story is set against a backdrop of '90s grunge and rave culture and follows two sisters growing up down the hall from one another, tangling "parallel and discordant memories." DuVall is best known for her on-camera roles but most recently directed and co-wrote the highly anticipated "Happiest Season," starring Kristen Stewart, Mackenzie Davis, and Mary Steenburgen, and also wrote for and executive produced the upcoming Fox animated series "Housebroken." Pre-production has begun on the series, so keep an eye out for casting when a team is made public.
"Accessible"
"Special" creator, writer, and star Ryan O'Connell is switching streaming teams for his next project. HBO Max has put into development "Accessible," a new project from the multihyphenate, Jim Parsons and Todd Spiewak's That's Wonderful Productions, and Warner Bros. TV. Written by O'Connell, the project is described as a half-hour "traumedy" that follows 15-year-old Claire, who's recently been in an accident and is forced to attend a boarding school for people with all kinds of disabilities. "Accessible" continues the relationship between O'Connell and That's Wonderful, which also produces "Special." No casting has been announced, but Vicky Boone is the casting director for "Special" and could also join the new O'Connell-That's Wonderful collaboration.
Looking for remote work? Backstage has got you covered! Click here for auditions you can do from home!