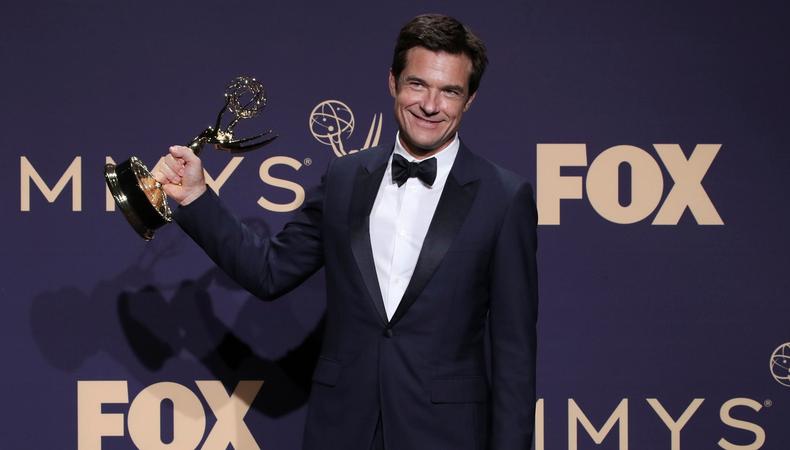 Welcome to Rumorville! Here you can learn about casting news that's about to break in Hollywood. These speculations might be only rumors, but that doesn't mean you can't follow the trail all the way to the audition room.
"Clue"
If the whispers are true: there's a "Clue" remake coming our way and we know who's doing it: Jason Bateman (in the library with a candlestick). The recent Emmy-winning director is reportedly in talks to direct a remake of the cult favorite film, which he will develop a script for with Ryan Reynolds (who will be producing the project). Both actors will, as of now, also star in the film, but no further casting has been announced or hinted at. Last year when Reynolds announced his attachment to the project, "Deadpool" writers Rhett Reese and Paul Wernick were originally assigned to write the script. While no casting director has been attached yet, this could mean Reynolds and Bateman may be eyeing other "Deadpool" collaborators—specifically, the casting team of Marisol Roncali and Mary Vernieu.
"The Batman"
A pair of major actors may soon be heading to Gotham. According to Deadline, Jonah Hill and Jeffrey Wright are in negotiations for major roles in the upcoming "The Batman," a Matt Reeves-helmed reboot of the franchise. If the deal goes through, Hill will play an unspecified villain role while Wright will play Commissioner Gordon. As previously reported, Robert Pattinson will play the titular role. The film is scheduled to hit theaters on June 25, 2021. Cindy Tolan is the casting director.
"The Nanny"
Cardi B may soon be telling the story of how she became the Nanny. A year after revealing she was considering a reboot of "The Nanny," Fran Drescher has been floating around the name of the music star-turned-actor as her top choice for the lead. According to Drescher, she has already had talks with Cardi B's team that were "just kind of laying out groundwork." Drescher has been vocal about her interest in a reboot, as opposed to a revival and has since tossed around the idea that she could play the role of Fran's mother, Sylvia (and John Leguizamo could play Fran's father, Morty). Now, all that's left is to find Mr. Sheffield. Be sure to keep an eye out for future news on the project for possible casting opportunities!
Got a tip? Submit it to castingsleuth@backstage.com!