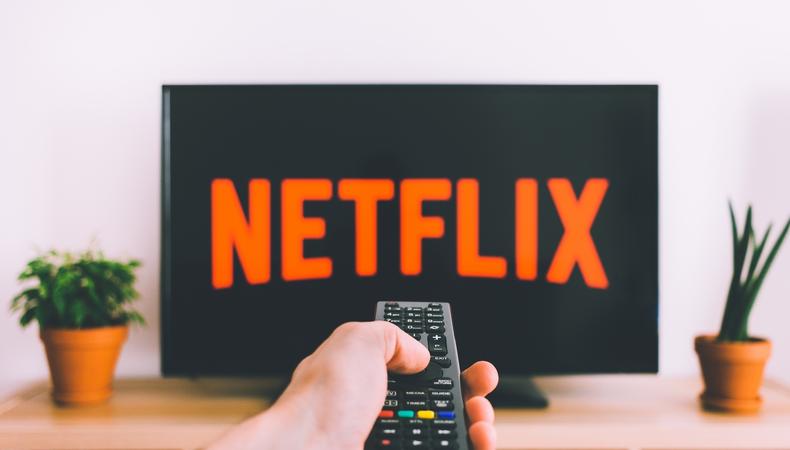 Welcome to Rumorville! Here you can learn about casting news that's about to break in Hollywood. These speculations might be only rumors, but that doesn't mean you can't follow the trail all the way to the audition room.
"The Power of the Dog"
First reported by Variety, Paul Dano is in talks to join Benedict Cumberbatch in the upcoming Netflix film "The Power of the Dog." Written and directed by Jane Campion and adapted from the 1967 Thomas Savage novel of the same name, it follows two wealthy Montana brothers who are joint owners of the biggest ranch in the Montana valley. When Cumberbatch's character marries a local widow, his brother (played by Dano, if the deal goes through) wages a sadistic and relentless war to destroy her by using her son as a pawn. Elisabeth Moss will also star in the film. No further casting has been announced.
"Set It Off"
F. Gary Gray's "Set It Off" may soon be coming back to the big screen—this time, with Issa Rae in charge. The "Insecure" star and co-creator is reportedly in the early stages of development for a reimagining of the 1996 crime thriller, which starred Jada Pinkett Smith, Queen Latifah, Vivica Fox, and Kimberly Elise. Rae will produce with plans to also star. No further casting has been announced, but Syreeta Singleton and Nina Gloster have been hired to write the script.
"Fool's Day"
Margot Robbie has been running the rumor mill these days. A week after news she had allegedly tapped Miles Joris-Peyrafitte as a director for a "Tank Girl" adaptation, the star is now in talks to executive produce and star in the New Line comedy "Fool's Day." The film will be adapted from a 2013 short of the same name co-written and directed by Cody Blue Snider and will follow a fourth grade class that accidentally kills their teacher when they play an innocent April Fool's Day prank on her. If the Robbie deal goes through, she will play the teacher. Matthew Wulf was the casting director in the short but it is too early to tell if he will return for the feature-length project.
Got a tip? Submit it to [email protected]!