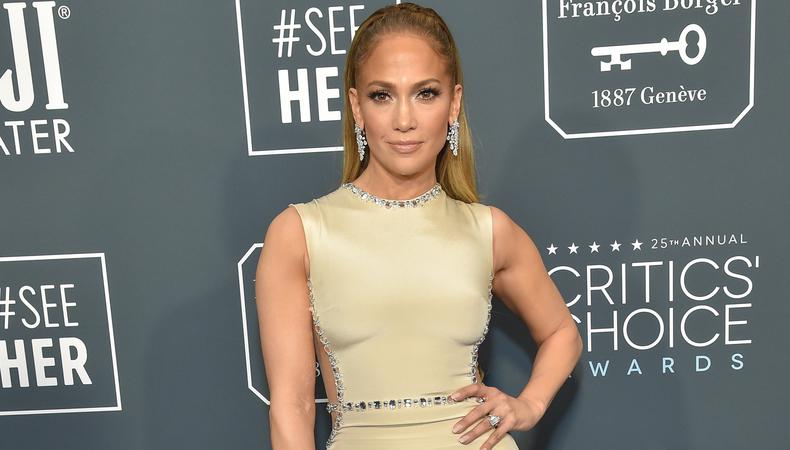 Welcome to Rumorville! Here you can learn about casting news that's about to break in Hollywood. These speculations might be only rumors, but that doesn't mean you can't follow the trail all the way to the audition room.
"The Godmother"
Coming off her lauded turn in "Hustlers," Jennifer Lopez is getting ready for her next big feature and has reportedly found the right person to helm it. According to Deadline, the Emmy-winning director of "The Handmaid's Tale," Reed Morano, is in talks to helm "The Godmother" at STXfilms. Lopez will star as real-life Colombian drug lord Griselda Blanco, aka the titular Godmother. Additionally, Oscar-winning screenwriter William Monahan ("The Departed") is in talks to do a rewrite of the first draft that was penned by Terry Winter and Regina Corrado. If the respective deals go through, this will be the second concurrent project for Morano and Monahan, who have also teamed up on the Zoë Saldaña feature "Sabaya." No casting director has been made public for either film, but Morano last worked with James Bond franchise CD Debbie McWilliams for this year's "The Rhythm Section."
"Tron 3"
"Tron: Legacy" helmer Joseph Kosinski has hope we may someday see a third "Tron" film. In a recent interview with Comic Book, the director discussed the possibility of a sequel to the sequel, noting there has been interest in continuing the story, including fans and others "petitioning and pushing to continue it inside the halls of Disney," continuing with, "There is, I think, a future for the franchise and I hope they keep making them." Considering there was a 28-year gap between "Tron" and "Tron: Legacy," we may have to wait a while. 2010's "Legacy" starred Garrett Hedlund, Jeff Bridges, Olivia Wilde, and more. The Marvel and Disney go-to casting director Sarah Finn led the casting team with Mayrs/Brandstetter—if Disney greenlights a third film, Finn will likely return.
"Star Trek"
In a recent interview with Variety on its "Variety After-Show," the "Briarpatch" actor noted she wants to join either the "Star Trek" or "Star Wars" franchises as soon as possible. Now, as we previously reported, she is currently in talks to join the Disney+ series "The Mandalorian" for Season 2 (though, according to her, that is not quite confirmed yet), so she already has one foot in one door. As for "Star Trek," she wants to play "Q." The franchise currently has several projects in progress or in development, including "Star Trek: Picard" at CBS All Access, plus a currently untitled project at the streamer starring Michelle Yeoh so it could very well happen.
Looking for remote work? Backstage has got you covered! Click here for auditions you can do from home!