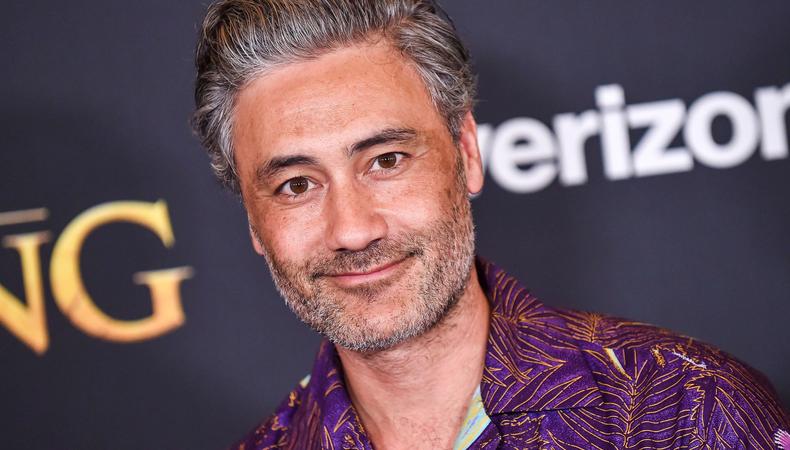 Welcome to Rumorville! Here you can learn about casting news that's about to break in Hollywood. These speculations might be only rumors, but that doesn't mean you can't follow the trail all the way to the audition room.
"The Suicide Squad"
Earlier this week, we announced one new addition to the upcoming Warner Bros./DC Comics sequel "The Suicide Squad," and now, at week's end, we've got another rumored to soon be joining the cast. First reported by Deadline, "Thor: Ragnarok" and "Thor: Love and Thunder" filmmaker Taika Waititi is currently in talks for a role in the James Gunn-helmed blockbuster. Production is reportedly scheduled to begin on Sept. 23 for an Aug. 6, 2021 release. Waititi would join the recently announced Nathan Fillion, as well as the previously announced Margot Robbie, Viola Davis, Jai Courtney, Joel Kinnaman, Idris Elba, David Dastmalchian, Daniela Melchior, Flula Borg, and Steve Agee. Gunn will direct from a script he wrote.
Untitled Sarah Hyland/Emily Gordon Project
ABC is looking to expand its project catalog with a new project in the works from Sarah Hyland and Emily Gordon. According to Variety, the "Modern Family" and "The Big Sick," stars, respectively, currently have a multi-camera comedy project in the works at the network. Hyland will serve as executive producer and will star with Gordon writing and executive producing. The series is in put-pilot commitment, so it will have some time before it gets off the ground, if it ends up going in the end.
Got a tip? Submit it to [email protected]!