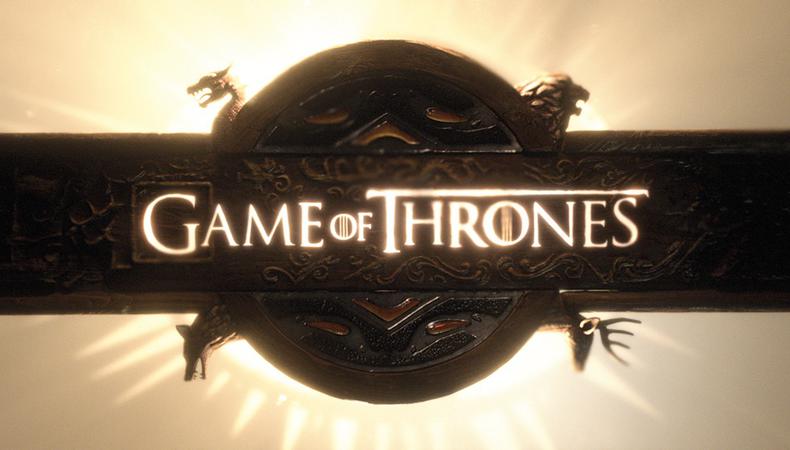 Welcome to Rumorville! Here you can learn about casting news that's about to break in Hollywood. These speculations might be only rumors, but that doesn't mean you can't follow the trail all the way to the audition room.
"Game of Thrones" Prequels
HBO is not quite ready to leave Westeros behind. In addition to its current "Game of Thrones" prequel "House of the Dragon," the cabler is developing three new "Thrones" prequel series. Deadline first reported the news of the trio, which will include "9 Voyages" (or "Sea Snake") from "Rome" co-creator Bruno Heller, "Flea Bottom," and "10,000 Ships." In brief, "9 Voyages" would center on Lord Corlys Velaryon (played by Steve Toussaint in "House of the Dragon" and presumably this spinoff) on the Sea Snake vessel; "Flea Bottom" would take place in the poorest district of King's Landing; and "10,000 Ships" centers on Princess Nymeria. While no casting has been announced for these new series, casting and production for "House of the Dragon" are much further along. The series will star Paddy Considine, Olivia Cooke, Emma D'Arcy, Matt Smith, Steve Toussaint, Rhys Ifans, Eve Best, and Sonoya Mizuno. Learn how you can get cast on the series here at Backstage!
"The President's Analyst"
Trevor Noah will go straight to the source for his new project in development. The multihyphenate "Daily Show" host is working on a remake of the 1967 political satire "The President's Analyst." Pat Cunnane, who was President Barack Obama's senior writer and deputy director of messaging, wrote the screenplay for the film, which Noah will produce with Haroon Saleem and will also potentially star. The original film followed "a psychoanalyst who is given a top-secret assignment to help an increasingly paranoid and overly stressed U.S. president," but it is unclear what updates Cunnane will make to the story, other than that it will be told "through the lens of the contemporary political landscape." Paramount Pictures will back the film.
"Expiration Date"
Mark your calendar: Will Forte is reportedly attached to star in a new series in development at Peacock. Titled "Expiration Date" and coming from Harry and Jack Williams ("Fleabag"), the "dark suburban soap" follows Robin (Forte), who, consumed by grief, finds a life insurance policy that covers suicide, provided that the individual doesn't carry out the deed within one year, leaving him to contemplate how he will spend his final year. The Williams brothers will write and executive produce the project via Two Brothers Pictures with Forte and Sarah Hammond also executive producing. Universal Television will produce.
Doris Day Limited Series
Perhaps, perhaps, perhaps we will soon see Kaley Cuoco as Doris Day. The actor's Yes, Norman Productions is once again teaming up with Berlanti Productions and Warner Bros. Television to develop the story of Doris Day as a limited series. The production teams recently got the rights to A.E. Hotchner's 1976 biography-autobiography "Doris Day: Her Own Story," which was based on a series of interviews with Day. Cuoco would play Day, but no other casting has been planned. Yes, Norman, Berlanti Productions, and Warner Bros. most recently collaborated on the hit HBO Max series "The Flight Attendant," in which Cuoco stars. No network is attached to the Day project yet.
Looking for remote work? Backstage has got you covered! Click here for auditions you can do from home!