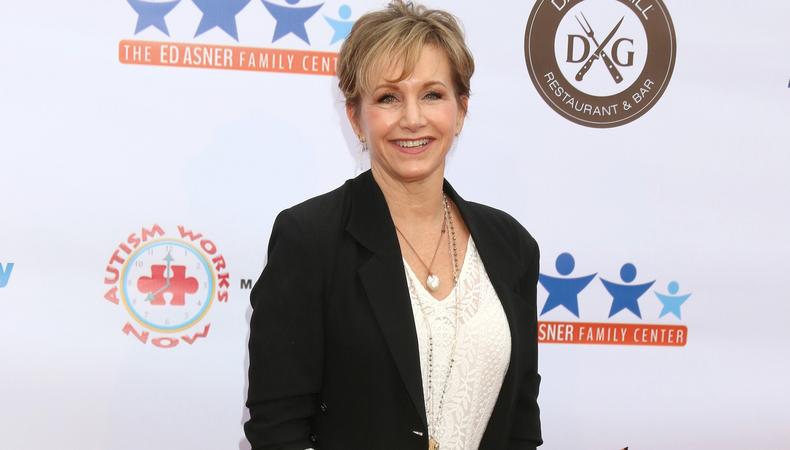 SAG-AFTRA, the nation's union for screen and audio talent, recently opened an educational facility for union members as part of a larger initiative to provide resources to locals and reach out to those around the nation through digital methods. Located in the union's national headquarters in Los Angeles, the Member Imagination Center provides classroom and meeting spaces, equipment for union-related live-streaming and podcasting, studios for the filming of educational videos, and a members-only on-camera lab for video auditions. And while the facility is on the West Coast, union officials insist the center is for SAG-AFTRA members nationwide.
"This space is extraordinary. It is being developed specifically to serve our national membership as a forward-looking think-tank equipped with digital media educational offerings and distance learning capabilities, giving members across the country dynamic ways to interface, hone their craft and expand their knowledge," said SAG-AFTRA President Gabrielle Carteris. "No matter where you are in the country, you will be able to access our distance learning program to attend classes and events in the Member Imagination Center."
The center was announced by Carteris in October at a meeting of the union's National Board. Sponsored by the union's nonprofit educational wing, the SAG-AFTRA Foundation, the gem in the center's crown is the on-camera lab, which the foundation piloted in New York City over the past two years. "That has been highly successful," said the newly elected president of the foundation, actor Courtney B. Vance. "[W]e'd been looking for a space to make this valuable program available in Los Angeles.... We're grateful to SAG-AFTRA for giving this program a home in their Member Imagination Center. "
The lab provides free professional camera operators to film self-tape auditions for union actors. According to a press release, more than 14,000 auditions have been taped at the New York facility's on-camera lab.
The launch of the center's various components will be staggered until its completion in spring 2020. Other features include a concert stage for recording artist union members with VIP seating for influential industry guests and scouts, and other facilities for distance learning.
In October, a union representative told Backstage that the union is anticipating a February opening for the center's remaining components like the audio-visual recording and training studio. Webinar classrooms and the on-camera self-taping lab are now open. Ribbons were cut on the facility earlier this month.
This story originally appeared in the Nov. 14 issue of Backstage Magazine. Subscribe here.