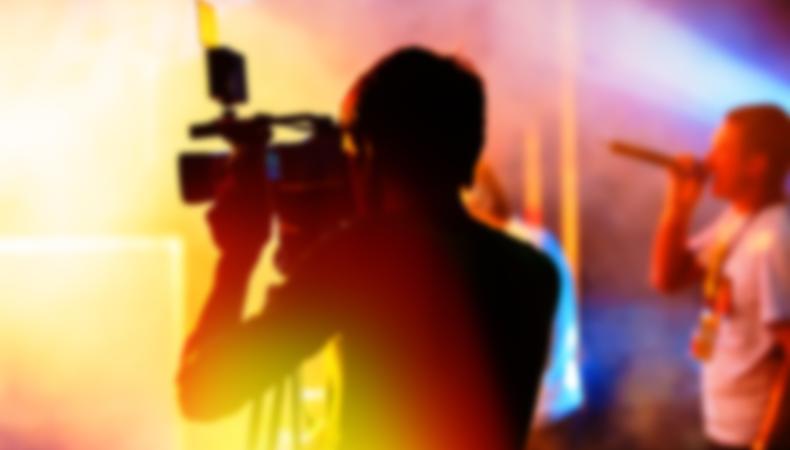 SAG-AFTRA, the nation's union for screen talent, has released summarized minutes from a meeting of the union's National Board, revealing a ratified agreement for music video shoots and a new educational facility at union headquarters in Los Angeles.
The three-year music video deal with six major record labels will add to minimum pay rates and increases daily minimums for dancers and background performers. Along with pay increases, the contract also includes protective language around stunt work, harassment, and nudity. Since the #MeToo and Time's Up movements swept through Hollywood, SAG-AFTRA—along with Actors' Equity Association—has been deliberate about renovating contracts with antiharassment protocols in negotiations.
"I am proud to be part of the team that helped achieve this contract," said Danielle Towne, chair of the Negotiating Committee and national vice chair of the Dancer Committee. "This agreement will ensure that music videos can remain creative while the performers that bring them to life feel safe."
Negotiated in late September, the deal has a retroactive time frame from May 1, 2019, to April 30, 2022, and applies to Atlantic Records, Capitol Records, Hollywood Records (Disney), Sony Music Entertainment, Universal Music Group, and Warner Records.
The National Board's meeting came after the union's biennial convention in Los Angeles. During the meeting, union president Gabrielle Carteris delivered a report on a new digital media lab at SAG-AFTRA's L.A. headquarters. The new wing will include classrooms with web-streaming technology, an on-camera lab, rooms for conferences and screenings, and a studio for union educational videos, webinars, and podcasts.
"This is a meaningful moment for SAG-AFTRA and our members. We are creating a facility on our new second floor that is dedicated to serving our members in the Los Angeles Local and nationwide," said Carteris. "It is being built with the understanding that our industry is evolving and we must be ready—with vision, innovation, imagination, and preparation."
READ: How to Join SAG-AFTRA
The new facility is sponsored by the SAG-AFTRA Foundation, the union's nonprofit wing for membership education. The Foundation launched a pilot of the lab at the union's office in New York City. The lab provides professional camera operators to film self-tape auditions for union actors. According to a press release, more than 14,000 auditions have been taped at the New York facility's on-camera lab.
"Up until now, we did not have the space available to offer an on-camera lab in Los Angeles," said Cyd Wilson, the Foundation's executive director. "[W]e are grateful to partner with SAG-AFTRA and be part of this new media facility that will benefit members in so many resourceful and career-enhancing ways."
The multifaceted facility indicates that the union is trying to keep up with do-it-yourself trends in the contemporary media landscape: "[The facility] will help us bring the next generation of content creators, performers, and other creative artists into the SAG-AFTRA family, and expand their networks and skills," said SAG-AFTRA National Executive Director David White.
A union representative has confirmed with Backstage that some of the facility's components are already being utilized, such as webinar classrooms. The on-camera self-taping lab is expected to open within two or three weeks, and the audio-visual recording and training studio is scheduled to open in February. Later this month, SAG-AFTRA will host a reception officially launching the facility.