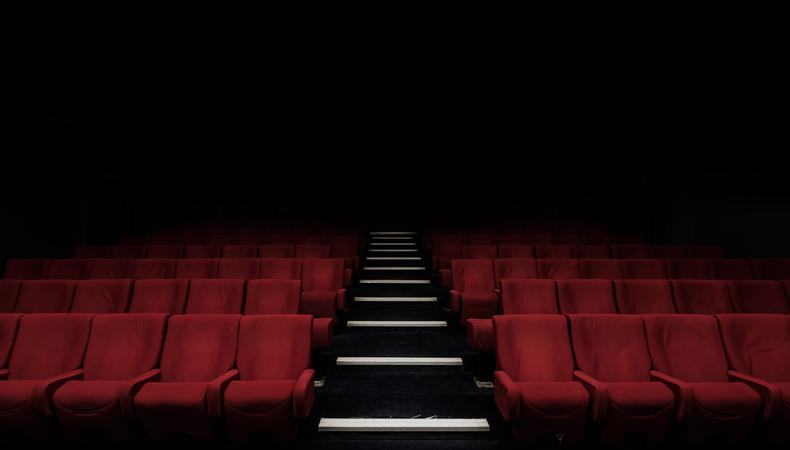 With the federal government releasing guidelines discouraging groups of 10 or more in addition to stricter state and local restrictions aimed at limiting the spread of COVID-19, the coronavirus, actors from coast to coast are facing uncertain futures. Whether it's the stage or the screen, industry workers who make a living off of gatherings are already feeling the pinch of an escalating financial crisis. The SAG-AFTRA Foundation, a nonprofit service wing of the nation's union for screen and media talent, is utilizing the union's Motion Picture Players Welfare Fund to open disaster relief funding for member actors.
"Even in the best of times, the life of a performer can be a struggle," says Foundation President Courtney B. Vance. "But these are unprecedented times. With hundreds of productions going dark, many of our fellow SAG-AFRA members will face even greater hardship than usual."
Whether its health or financial hardship, the foundation and the welfare fund will be partnering with the Actors Fund, the nation's multifaceted human services organization for performers, to administer relief and support on the ground. The Fund and the Foundation, known for their free educational and support resources, will be transitioning to prioritizing online access and suspending in-person activities and classes in New York and Los Angeles—except for providing direct assistance when needed.
It seems like now, once again, unions are preparing to ramp up for a once-in-a-generation fight: with the stock market experiencing a downturn worse than the one in 1929, many are anticipating that an economic recession or even depression could be on its way. (It was during the Great Depression that SAG was born after actor salaries were cut by 50 percent, and many craft labor unions were enhanced during the New Deal efforts of Depression-era America). Yesterday, Actors' Equity Association—the union for stage actors and managers—repeated its calls for governmental relief funding for actors and theaters along with encouraging producers to cancel auditions over health concerns.
SAG-AFTRA members who need help are encouraged to apply online for aid. "If you need help, please ask," advises Vance. "And if you can help, please give."
To apply for union-member disaster relief, click here.
For Backstage's continuing coverage on COVID-19's impacts on the entertainment industry, click here.