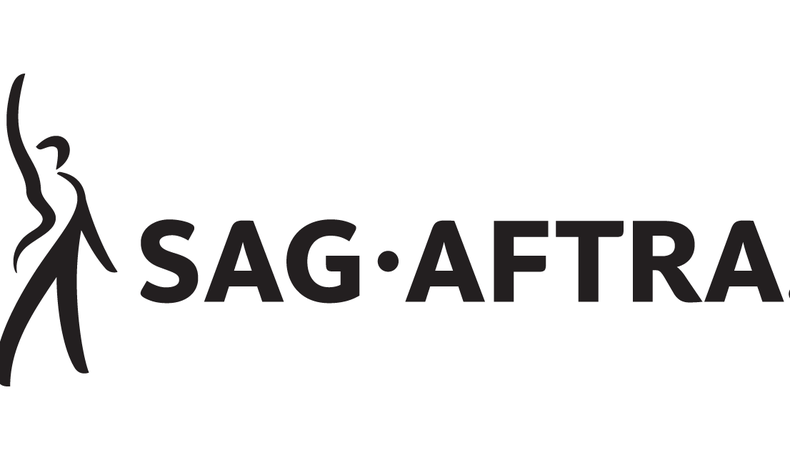 SAG-AFTRA membership is a career goal for many actors—but how do you get that coveted union card? Here are a few main ways to join SAG-AFTRA and enjoy the career opportunities and crucial protections that union status affords.
Get Hired on a Union Gig
The most common way actors get their SAG-AFTRA card is by booking a gig that's covered under a collective bargaining agreement with the actor's union. The Taft-Hartley Act allows producers to hire nonunion talent if the actor demonstrates a skill that can't be found, after a reasonable search, within the union stock. If the producers have negotiated a contract with SAG-AFTRA, those actors they employ are eligible for membership under specific stipulations. For background, actors must work at least three days. For principal or speaking roles, the actor must complete a full day of work. If you can provide proof to your local union office that you've met the criteria using pay stubs or a paid activity document from a payroll company, you're in. Pro tip: Make sure to make copies of these documents for your own records before you submit them to the union!
Create Your Own Content
SAG-AFTRA's New Media, Special New Media, Ultra Low Budget, Moderate Low Budget, and Short Project agreements cover original content for independent producers. If you're producing your own work and have the budget to be considered under one of the union's categories, you can make yourself SAG-AFTRA if you're capable of hiring other union actors on your project, too. The union runs a supplementary organization, SAGIndie, to provide resources to potential independent producers.
Be in a Sister Union
Members of a number of other entertainment unions—Equity, ACTRA, AGMA, or AGVA—are eligible for SAG-AFTRA membership after one year (and one principal contract) under their affiliated union's jurisdiction. This rule encourages professional actors to work union as much as possible, even when crossing over from music, opera, or stage performance to film and television. Qualified performers can set up appointments at their nearest SAG-AFTRA local office to discuss membership.
So, are you dying to see your name on that little plastic card? Remember that—as with any step in your career—timing is everything. In most states, you only have one chance to work after becoming a must-join; the next job you book, be prepared to fork over your $3,000 initiation fee (or go on a payment plan) before stepping a toe on set. Global Rule One—a founding principle of the union—also means that SAG-AFTRA actors can only work on productions with a union contract in place, even overseas. But once you're in, get ready to enjoy higher wages, strictly enforced protections, health benefits, pension plan, and more—not to mention the fellowship of more than 160,000 working actors.
Want to know more? Check out 8 Facts About SAG-AFTRA!