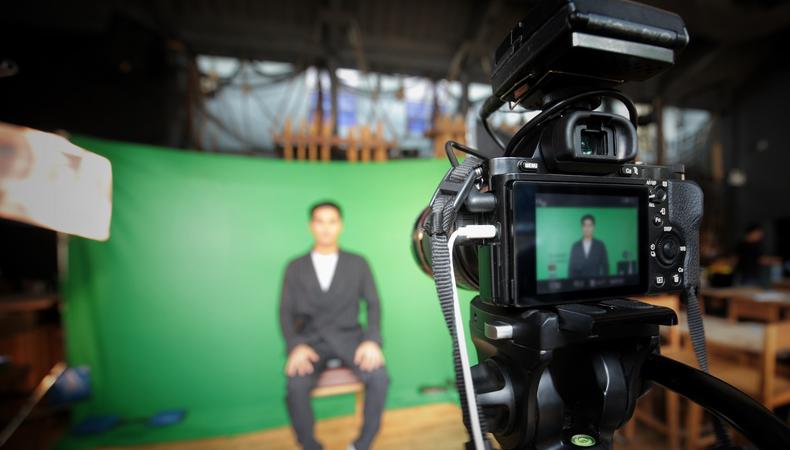 SAG-AFTRA members voted 92.25% in favor of approving the 2022 Commercials Contract and the 2022 Audio Commercials Contract, which the union negotiated with the Joint Policy Committee LLC last month. Overall, wages will increase by 5.55%, adding up to $120 million in gains over three years for commercial voice actors in the union.
Prior to voting, SAG-AFTRA's national board approved the contract.
"We did it! An overwhelming majority of members agreed on the new Commercials Contracts," SAG-AFTRA president Fran Drescher said in a statement. "As we move into a digital age, bold moves and structural changes had to be made. Our amazing negotiating committee heard what members needed and delivered new contracts with more money for streaming, more contributions to the health plan, limitations on self-tape auditions, hair and makeup equity, intimacy protections, and more. These contracts create a baseline upon which to build a new future."
The rate increases are retroactive, beginning April 1, 2022, with a second set of increases beginning on June 1, 2022.
What the contracts include:
A 10% increase in session fees

Larger contributions on the part of advertisers to SAG-AFTRA's pension and health plan

A new wage category for ads that are placed on streaming platforms—a prescient move, considering Netflix and Disney+ have announced that they will soon introduce ads. Those spots now pay at a higher rate than ads placed on websites or YouTube.

A flat-fee, per-cycle rate across digital and traditional media, which typically lasts for 13 weeks. Instead of paying every time they use the commercial, advertisers will now pay for the time period in which they use the commercial.
Notably, the new contract does decrease Class A fees by 5% in exchange for increases in fees for digital usage. Commercials are considered Class A if they broadcast in at least 21 cities and/or are used as a program sponsor. The contract also includes a cap on Class A usage by advertisers and agencies, at $15,000–$20,000 per 13-week cycle. Actors who work in Class A commercials will gain access to a mitigation fund.
New protections
The agreement mandates that advertisers cannot ask for nude or partially nude self-tapes or auditions. There can also be no requests for multiple location shoots, angle changes in a take, makeup or styling adjustments, or unsafe activities. There will also be limits on repeated self-tapes.
If an actor is required to be nude for the commercial taping itself, they must be informed ahead of time. If they aren't given advance notice, the actor can decline and still be paid a day rate. The use of digital doubles to evade the terms of the contract is forbidden.
There are also additional protections for background performers engaging in stunt work, minors, and deaf or hard-of-hearing performers. Hair and makeup artists must have experience working with a diverse range of actors, ensuring that SAG-AFTRA members can work with artists who are able to best accent their features or hair types.
READ: How to Join SAG-AFTRA
"This bold new agreement reflects SAG-AFTRA's multiyear approach to address the major shifts in the advertising industry and the growth of digital and streaming platforms," SAG-AFTRA national executive director and chief negotiator Duncan Crabtree-Ireland said in a statement.
He continued: "We are changing with the times and adapting our agreements to ensure our members can benefit from the long-term evolution in the industry. This agreement will ensure union members continue to work and continue to receive the earnings they deserve. The agreement will also support expanding the coverage of work performed under a SAG-AFTRA contract. The fantastic commitment and energy of the negotiating committee exemplifies how SAG-AFTRA and its members can overcome any future challenges by tackling our mission with a well-thought-out strategy, with foresight, passion, perseverance, and most of all, unity."