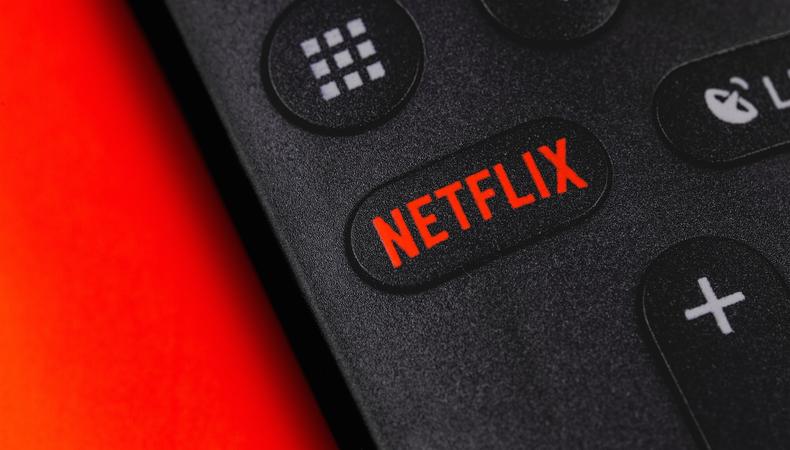 We might soon have a little more insight into the audience numbers for major streamers: SAG-AFTRA, the nation's union for screen performers, has partnered with New York–based analytics company 7Park Data to retrieve intel on audiences who tune into streaming entertainment providers like Amazon Prime, Hulu, and Netflix. The partnership represents a creative approach to stay on top of a changing digital media landscape.
For decades, Nielsen ratings were the benchmark for determining the demographics of audiences watching television shows through traditional television platforms. However, with the streaming revolution, data on the consumers of digital media has become harder to access thanks to companies keeping the insight under wraps. Such audience information not only allows producers and advertisers to understand the nature of their base—but artists and their representatives, too.
"While viewership data for network and cable has existed for decades, streaming platforms have kept this data mostly secret—which makes it difficult for creators to understand how their content performs and how much it is worth," said 7Park Data's John Sollecito in a press release.
Audience data allows entertainment labor unions to understand where their members have leverage—if a union actor is contributing to the success of a project, the union wants to utilize that intel to make a case for higher compensation and more labor protections for entertainers.
"Content stakeholders throughout the industry have been challenged to fully comprehend the economic value of streaming media," said David Viviano, SAG-AFTRA's chief economist. "Our partnership with 7Park Data will provide SAG-AFTRA with valuable insight into global audience behavior and position us to better understand the economics of streaming exhibition."
SAG-AFTRA has made a point to stay nimble in a changing entertainment landscape where media innovations happen at a rapid rate. Recently, the union reached a landmark deal with the advertising industry over union coverage for new media commercials and advertisement innovations.
Using artificial-intelligence algorithms, 7Park's partnership with SAG-AFTRA will allow the union to access an internal dashboard revealing information on licensed and original content viewership on the major streaming platforms, synthesizing data on the demographics and viewing habits of audience members from over 50 countries.
The economics of streaming media has become a target point for SAG-AFTRA after the union pressured the Alliance of Motion Picture and Television Producers (AMPTP) this summer to modify a contract with the assurance that voiceover actors get their fair share of residual payments from streamed cartoons.