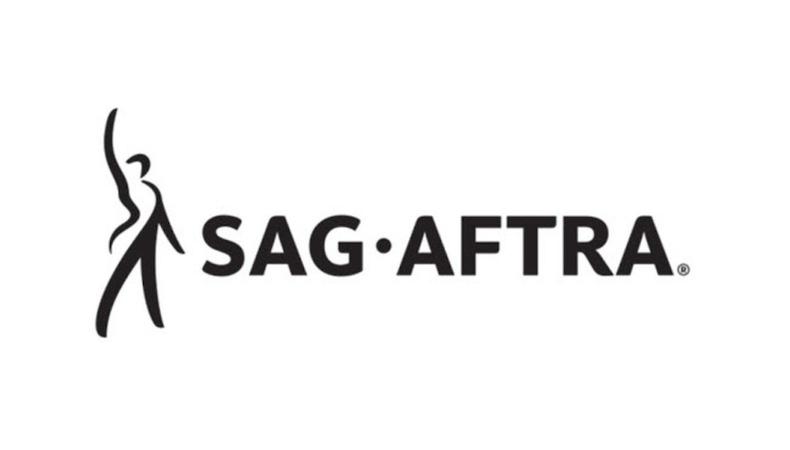 SAG-AFTRA recently passed a rule saying that any union member who violates COVID-19 safety protocols is subject to disciplinary action. These actions can range from being reprimanded to, most severely, expulsion from the union.
"The vast majority of SAG-AFTRA members working on set are consistently and conscientiously protecting themselves and their fellows by following the pandemic protocols laid out in the Return to Work agreement," said SAG-AFTRA chief operating officer and general counsel Duncan Crabtree-Ireland. "This new rule makes absolutely clear SAG-AFTRA's commitment to ensuring that everyone takes on-set safety very seriously, including rules and protocols designed to help prevent the spread of COVID."
In September, SAG-AFTRA—along with Directors Guild of America (DGA), International Alliance of Theatrical Stage Employees (IATSE), International Brotherhood of Teamsters (IBT) and the Basic Crafts, and Screen Actors Guild-American Federation of Television and Radio Artists (SAG-AFTRA)—reached a Return to Work agreement with the Alliance of Motion Picture and Television Producers (AMPTP).
The agreement codified testing protocols for cast and production crew, as well as sick leave and quarantine pay for actors if they are exposed to COVID-19.
Keep up to date with all things COVID-19 + the performing arts sector here
According to SAG-AFTRA, the new rule wasn't inspired by any large instances of COVID-19 safety violations. Overall, compliance with the new health and testing measures have been high.
The new rule codifies a process of reporting and disciplinary actions. If any SAG-AFTRA member witnesses a fellow union actor violating coronavirus safety protocols, they are encouraged to bring a complaint to SAG-AFTRA. Or if the union is informed of the violation by a third party, they will investigate it.
SAG-AFTRA will then contact the actor in question and ask them to meet with union representatives to go over the violation, and receive education to prevent it from happening again. If an actor does not cooperate with the union, they will be subject to a formal hearing. And if they are found guilty of violations during the hearing, there will be penalties.
The penalty ranges from reprimand and censure, to fines, to suspension of membership. The most severe penalty is expulsion from the union—though that is in the most egregious of circumstances if an actor still refuses to follow COVID-19 safety rules.
These new rules show that the film industry is serious about coronavirus safety measures. Recently, actor Tom Cruise was heard on tape reprimanding the crew members on "Mission Impossible 7" for breaking safety protocols, saying, "We are the gold standard. They're back there in Hollywood making movies right now because of us. Because they believe in us and what we're doing. I'm on the phone with every fucking studio at night, insurance companies, producers and they're looking at us and using us to make their movies. We are creating thousands of jobs, you motherfuckers. I don't ever want to see it again. Ever!"
Notably, even as New York, Los Angeles, and London are facing strict lockdowns because of rising COVID-19 infection rates, film productions have been allowed to continue. Because despite pauses in productions here and there, no large outbreaks have been traced to a film set. According to contract tracing data recently released by New York State, household gatherings account for almost 74% of COVID-19 transmissions. By contrast, media productions account for only .02% of infections, lower than restaurants, schools, and sports gatherings. And if SAG-AFTRA has anything to say about, that number will continue to stay low.