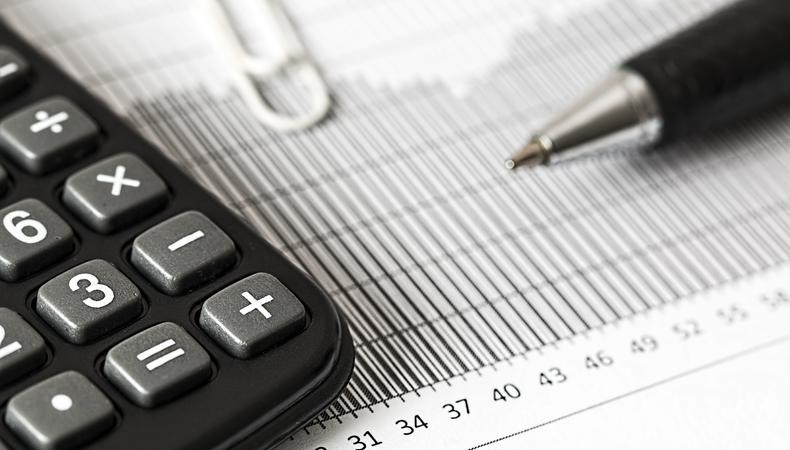 Over the years, I've noticed a few areas many actors don't consider when it comes to progressing their careers. These are the same areas that I hadn't even considered in the beginning—and they all relate to the business side of acting.
Many understand the creative side of this career and press to pursue things that support it. Yet, when it comes to the more analytical things like having a business plan for your success, many put on their blinders.
The following seven action items are secrets to my own success as a creative. Done one at a time, step-by-step, you'll gain a greater sense of control over your destiny.
1. Budgets
Every business needs one. Not knowing if you'll have enough to pay for those acting classes or whether you can afford to renew all those important database memberships can create stress that stifles your creativity. If you don't know where to start, track your expenses so you can see where you're spending. Are you investing (not spending) enough on yourself as an actor? Create some goals for the training you want to add to your wish list and schedule it into your budget. Having a target for where you want to be will help you get clarity on your journey.
2. Savings
You may start small—but start. An acting coach once told me that I owe myself and my career to put at least 10% aside that I refuse to touch. The idea seemed impossible but I set my intentions toward that goal. I happily discovered that I have been doing it faithfully since the beginning of the pandemic and still do to this day. It has helped me in making difficult decisions when it came to spending and the sense of empowerment that accompanied it has made it a much easier task.
3. Income Tax
What you don't know can hurt you. Check with a professional accountant that understands the acting industry. Even under a non-industry business run by you personally there are business expenses that are tax-deductible. For an acting business, there are things like wardrobe, hair, makeup, office expenses, memberships, headshots, website design, self-tape fees, and subscription expenses. Don't think you're a big enough business concern? Check again with your accountant. Last I checked, you're able to show a business loss for a number of years while you build on your success. Don't forget to keep your receipts for backup documents.
4. When to Incorporate
If you're just starting out, not yet but keep it in mind. When I asked my accountant advisor, I was told this isn't usually a concern until you're making around $45,000 per year. It's an added expense, more serious paperwork and there really isn't a need until you're having to change your strategy a little because of all those roles you keep booking.
5. Website
Yes, you need to advertise your business. You are your product. Your product needs to be visible in order to attract the required attention. You want your brand to be obvious. You want your brand to be friendly and likable. This is also where you can hold all your information together in a neatly organized place to make it easy for the right people to learn about you.
6. Visibility Strategies
There is more to life than just social media. There are many ways to increase your visibility. Create your own content. Enter that content in film festivals. Do a video blog or a podcast on something you're passionate about or a hobby you enjoy. Do charity events. Volunteer for community fashion shows. Even taking classes can help you meet people in the industry. And do still use social media. Just be sure you have your website on every platform you use and all with the same branding.
7. Investment
Once you're a working actor, it's time to think about what to do with your extra earnings. Jewel Staite has Tea Runners, a tea subscription box. Others buy property and become landlords. Susan Sarandon co-founded SPIN, a ping pong bar and club which now has eight locations. Mark Wahlberg and his brothers opened Wahlburgers, a Boston-based gourmet burger shack and sports bar. Cindy Crawford has Meaningful Beauty, a skincare product company. Create your own movies. Use your imagination. Have fun with it. Find a way to have your money make money for you.
There you have it. Seven secrets to boost the business side of your acting career. Start at the top. Begin to apply these not so secret secrets one at a time. If you stick with it, you'll master them sooner than you think.
You'll be amazed at how much the intentionality of your efforts will begin to make a difference in your success. and you'll feel more empowered about the direction your career and business are taking you.
Looking for remote work? Backstage has got you covered! Click here for auditions you can do from home!
The views expressed in this article are solely that of the individual(s) providing them,
and do not necessarily reflect the opinions of Backstage or its staff.