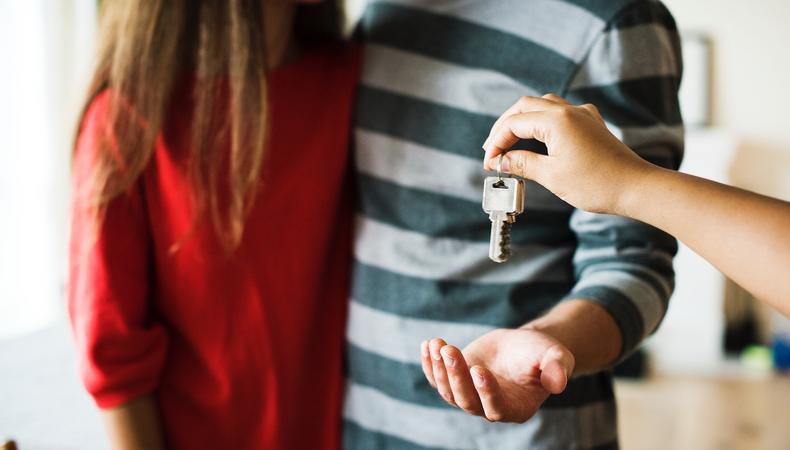 Welcome to another edition of Side Hustle Spotlight where I interview actors and filmmakers at different levels of their career who have used their other passions to capitalize on a fulfilling side hustle. These folks no longer or have never had to do serving work that drained their energy and made them miserable. Be sure to check out the original article for inspiration on discovering your side hustle.
This week we interview a real estate agent who makes her own hours while using her acting skills to build relationships with clients.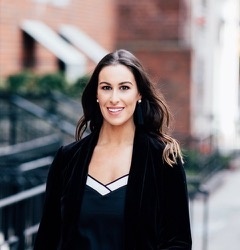 Name: Lauren Hart
Side hustle: Real estate agent at Compass as Lauren Feldesman
Years acting: Seven years
Favorite acting credits/opportunities: Shooting a commercial project in Times Square at midnight where I was playing an undercover spy. It was exhilarating!
What do you do when an audition or shoot comes up?
Luckily to a certain extent, I have the ability to set my own hours with my clients and showings. On the off chance that I am double booked, I have an excellent team of colleagues that I can rely on to help me cover. The saying that teamwork makes the dream work really does ring true!
Have you ever felt like your side hustle was in jeopardy because of acting? How long did it take you to feel like you had security at this side hustle, even if you took time off for an acting project?
It takes a long time to build up a client base and you are always working to get new business. I think it's a skill you have to get comfortable with but this is where teamwork is really important, too. I am very lucky to be on an amazing team, the Trentham Team at Compass, and we work to make sure all of our clients get the best service possible.
What skills or talents did you need for this side hustle? How long did it take you to qualify or complete training for your side hustle?
Being a successful real estate agent in New York City requires the ability to listen, solid communication skills, and reading behavior—all things that are also essential in acting work. There's not really any formal training besides getting your license so most of it is on the job and as you go. Working alongside a great manager and team is essential to success when you're starting out as well.
READ: Survival Jobs 101
How does this side hustle fulfill you? Do you feel like you're helping people/society/humanity in a tangible way?
Well, one of the most essential human needs is shelter so the fact I'm helping people with a human need is certainly fulfilling! It can be really stressful dealing with moving and housing so when I sell a home or help a client navigate the lengthy purchase process in New York City, it's extremely fulfilling.
Has your side hustle made you better at acting or achieving your acting goals?
Just like in acting, there is also a lot of rejection in real estate. You didn't win the listing, didn't get the bid or the deal fell through so it kind of relates to acting where each audition or booking is just a step in the journey. You never know who will be the next person to hire you or refer you an opportunity!
Why did you choose to do this side hustle instead of more stereotypical acting side hustles like serving?
I have always been very excited about the idea of being an entrepreneur and in charge of my own destiny. Working in real estate allows me this freedom and it's a very active profession which suits my work ethic (I'm a workaholic!) There are many ways in real estate where creativity is key too, so I can definitely use my artistic experience to stand out. Also, real estate is essentially the people business and I love working with people. The more people you meet, the more opportunities which can come your way.
Do you have any advice for actors that aren't sure what path to take while they are waiting for acting to pay all the bills?
My advice would be to take every opportunity! You never know which job you say yes to that will lead you to someone who will give you your big break or introduce you to someone that can change your life. The most unexpected moments will lead you to success when you least expect it so I think having a side hustle that allows you to be around a lot of people, no matter what it is, is very ideal.
The views expressed in this article are solely that of the individual(s) providing them,
and do not necessarily reflect the opinions of Backstage or its staff.