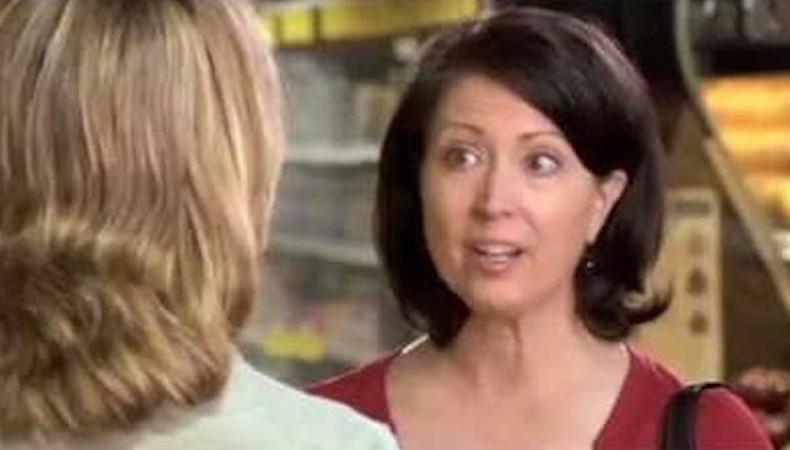 Over the past few weeks, you've read some awesome interviews about actors and filmmakers who have used their other passions to capitalize on a fulfilling side hustle. These folks no longer or have never had to do serving work that drained their energy and made them miserable. Here is another installment of Side Hustle Spotlight, where I interview an experienced and proven educational tutor in Brooklyn. She started her own small business and makes her own schedule!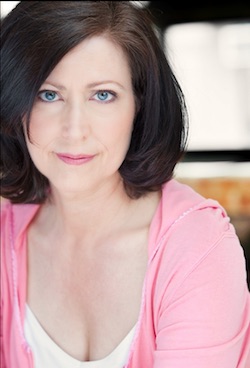 Name: Judith F. Bradshaw
Side hustle: Park Slope Tutorial Services
Years acting: Well, let's just say I joined AFTRA in 1990.
Favorite acting credits/opportunities: Travelling with a project to Tokyo, the U.K., and Madrid.
What do you do when an audition or shoot comes up?
Because the tutorials are all one on one, I simply alter the start time or reschedule for a different day.
Have you ever felt like your side hustle was in jeopardy because of acting?
No, I never felt that since I work for myself, technically.
How long did it take you to feel like you had security at this side hustle, even if you took time off for an acting project?
Within a year, I'd say. I went to Europe to work for 10 weeks the first year I was tutoring.
What skills or talents did you need for this side hustle? How long did it take you to qualify or complete training for your side hustle?
My side hustle was mostly based on having a college degree. (An MFA doesn't hurt, either!) I did have to do research [on] new topics, types of exams I needed to be expert at, etc. I still have to do that each time curriculum and teaching methods change. I had to invest in some materials over the years, but one wouldn't have to, necessarily.
How does this side hustle fulfill you? Do you feel like you're helping people/society/humanity in a tangible way?
I feel lucky that I LOVE my side hustle! I love kids and finding that "sweet spot" (with anyone) when schoolwork makes sense and I do feel like what I do helps lessen the stress for busy families and also the kids themselves. Being the mix, as a child is growing up or navigating the complications of being a teenager in NYC, is a privilege, to my mind.
Has your side hustle made you better at acting or achieving your acting goals?
I do think it has helped me stay facile with my communication skills and the money and flex hours have absolutely given me the freedom I wouldn't have [with] an office job or full-time time teaching gig.
Why did you choose to do this side hustle instead of more stereotypical acting side hustles like serving?
As I said previously, it is very flexible. I am the boss, basically.
If you produce your own work, do you feel like this current side hustle allows you the freedom/resources to do that?
I have produced work over the years but must say, if I am not working, I am not earning. That is a draw-back but it hasn't kept me from creating work.
Do you have any advice for actors that aren't sure what path to take while they are waiting for acting to pay all the bills?
It depends on the type of person you are. I know from my younger days as a cater-waiter and temp worker that all work is good work, but if you can get into a service industry (I consider tutoring to be a type of service job) and establish yourself, the work will eventually come to you (as it does with acting). Try to negotiate how to use your mental and physical energy so you can pursue acting projects, rehearse showcases, go to auditions and shoot TV and film...as well as live your life!
The views expressed in this article are solely that of the individual(s) providing them,
and do not necessarily reflect the opinions of Backstage or its staff.