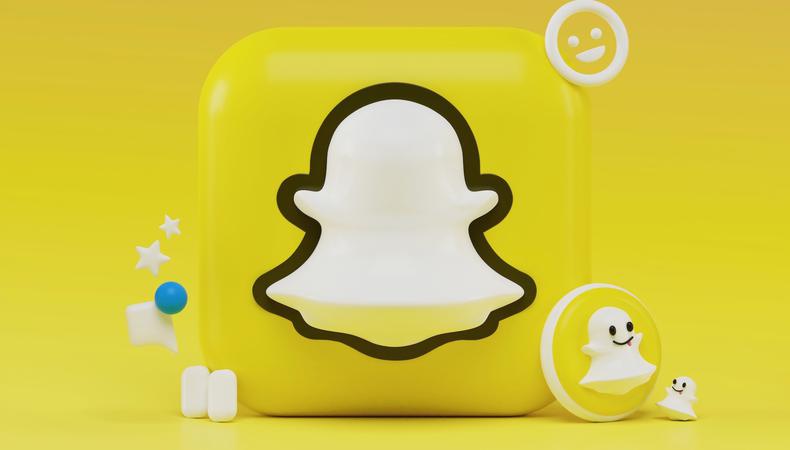 Snapchat is launching a new monetization program: the Snapchat Spotlight Challenge, in which creators can be paid for creating Snaps using particular "lenses, sounds, or #Topics." Designed to offset content creators' practice of posting content copied from other platforms—such as TikTok and Instagram—in hopes of receiving the same payout, the platform is prioritizing content created in-app. Snapchat began paying its content creators up to $1 million per day last year.
According to the platform, the monetary prizes "typically range from $1K to $25K, although occasionally we may make available a larger sum for a particular Challenge. The minimum prize that a Snapchatter can win in a Spotlight Challenge is $250 USD!"
Sample challenges include using the app's "Cartoon Style" lens, in which creators are challenged to show off their best cartoon character impression; and integrating the "Hard Times" sound, in which they can show how they're "on the struggle bus today." Each challenge will reward three to five users, though Snapchat says that they may sometimes reward more.
To determine the winners of each prize, Snapchat will select the 50 submissions with the highest views and judge them based on "creativity and originality, innovative use of Snap creative tools, unique POV, and entertainment value."
Aside from the Spotlight Challenge, Snapchat is also continuing to pay, according to Variety, "millions of dollars" per month to users who create original content on the platform.