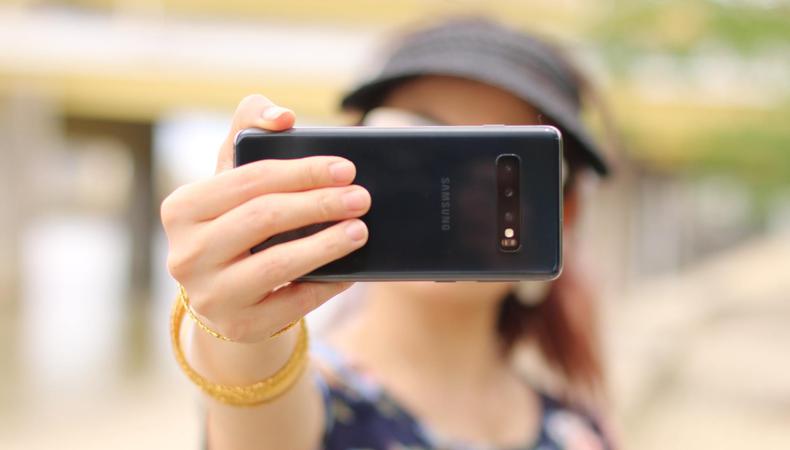 Looking to create content and expand your brand as an actor and/or creator but not sure which social media platform to use? The good news is that you don't have to use them all and risk spreading yourself too thin. Instead, focus on the one that makes the most sense for you and your content. Not sure where to start? Let's take a look at what content performs best on each platform.
Facebook
People visit Facebook to get their "quick fix" of what's going on. In my experience, people tend to use Facebook on their phones to kill time while they're waiting in line or commuting, which means photos and short videos work best as they're easily consumable on the go. Short sketches or teasers for your long-form content are perfect here.
When it comes to Facebook, content people are eager to share, and that makes them look good or funny, etc., works great on a Facebook feed as this type of content makes users feel in-the-know and clever.
YouTube
People tend to come to YouTube to search for answers and/or for entertainment, which means visitors are ready to spend time watching videos and usually end up watching more than one. (Who hasn't gone on YouTube to find a tutorial for something only to find themselves an hour later watching a funny cat video?)
If you're thinking of hosting your own show or creating a series, YouTube is the perfect platform. Pick a topic relevant to your actor brand that's within the popular niches on the platform and make it stand out by finding your own take on it.
Instagram
If you enjoy photography and filming short videos that don't need much editing, Instagram is the right place for you. Your profile should serve as a gallery of your best photos and videos, while you can use the stories function to share inside glimpses into your life, work, and process.
Be sure to choose a "theme" for your profile. Don't share everything if you want to stand out; when someone finds you, they should get an immediate sense of who you are from the content you share.
For example, if your brand is open and friendly, your content should reflect that. Share behind-the-scenes snippets from life to give viewers the sense that they know you as a person, not just as an actor and creator.
On the other hand, if your brand is more on the mysterious side, share only work-related, professional-looking content, such as red carpet photos, production stills from your next project, etc. Let them wonder who you are.
Twitter
Networking and catching up on news are usually the most common reasons people use Twitter, so get creative on how you use the platform to build a fanbase. Use your sense of humor and comment on and engage with tweets and conversations that interest you and are on-brand for you as an actor and creator. Or pick a few topics that interest you and share your favorite articles and videos. Let people know why they'll love them too.
Recently cast as a leader? Find leaders who inspire you and share the best content you can find from them or write your own. Motivational quotes and inspiring content are also huge on Twitter.
Remember, there's no one right way to do things on social media. All advice is merely a suggestion for what's been tested and seemed to work in the past but don't be afraid to experiment and see what works for you.
And don't forget the most important thing: have fun creating! If you have fun, your audience is going to have fun with you.
Looking for remote work? Backstage has got you covered! Click here for auditions you can do from home!
The views expressed in this article are solely that of the individual(s) providing them,
and do not necessarily reflect the opinions of Backstage or its staff.