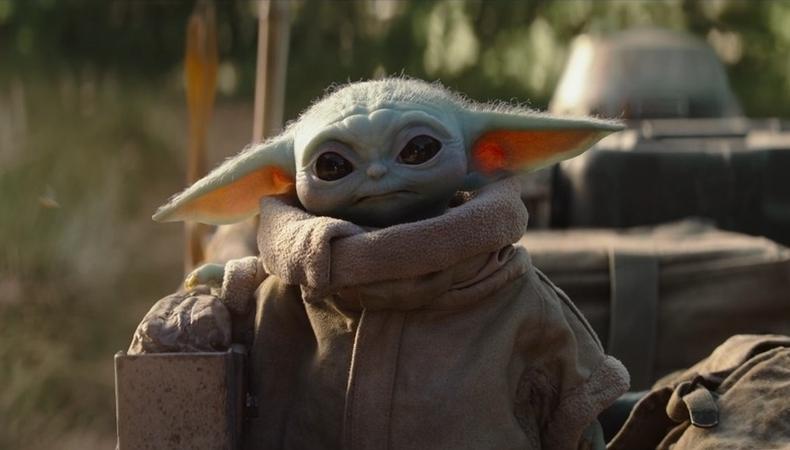 Have you been kicked into hyperdrive by the announcement that Disney+ series "Star Wars: The Mandalorian" is returning for a second season in October? Then use the Force and audition for these productions! From short films to features, your sci-fi and Disney itch is sure to be scratched with these gigs. Find yourself on your own epic adventure by applying to these projects casting now!
UNTITLED DISNEY FEATURE
An untitled Disney feature film is casting a principal player with special attributes. Black or multiracial female talent, aged 18–35, with equestrian expertise is wanted to play a carriage driver. Filming will take place from mid-May to April in international locations. Pay is SAG scale for a stunt performer. Apply here!
"BROADCAST"
Independent science fiction feature film "Broadcast" is looking for talent to fill lead and supporting roles. Black female talent, aged 30–45, white male talent, aged 30–45, black or multiracial talent, aged 6–10, and more is wanted. Shooting will take place in Rhode Island and around New England. Talent will be paid. Apply here!
Excited for the 'Game of Thrones' Prequel? Audition for These HBO + Fantasy Gigs
UNTITLED DISNEY SERIES
An untitled episodic Disney project is casting three roles. Latinx or Hispanic male and female talent, aged 5–14, who can portray intense emotions are wanted. Shooting will take place from June to December in Europe. Talent will be paid under a SAG-AFTRA contract. Apply here!
"THE GREAT ENDEAVOR"
This space adventure feature film is casting lead and supporting roles. The film follows a NASA team exploring the depths of space and realizing how unprepared they are for what they find. The cast needs male actors, aged 10–54, and female actors, aged 4–55, for various leading and supporting roles. Some roles require stage combat, singing, and other skills. Rehearsals will take place in December and January in Tennessee or Georgia and shooting begins in Tennessee or Georgia later in January. If the project is fully funded, all actors will be paid $200 per day. Apply here!