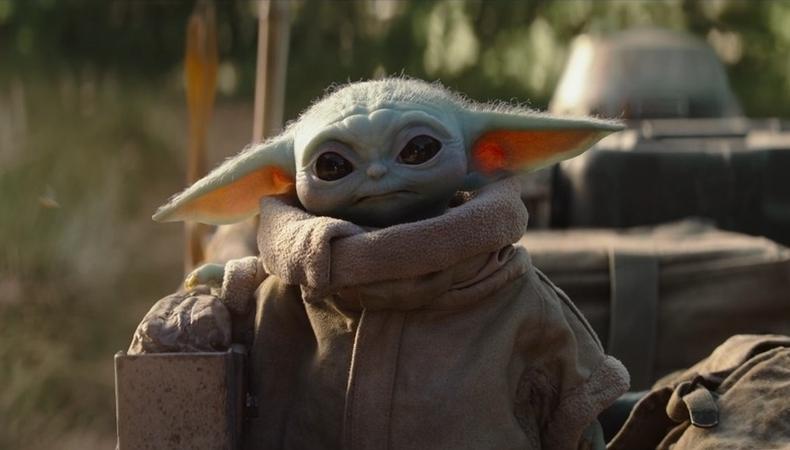 Have you felt a disturbance in the Force? It's probably because there's so much "Star Wars" to enjoy these days! Whether you can't get enough of Baby Yoda on "The Mandalorian" or are enjoying adventures in a galaxy far, far away by watching the whole Skywalker saga, now is the perfect time to use the Force and audition for these productions. Your sci-fi and Disney itch is sure to be scratched by applying to these gigs!
"HOLEY MOLEY"
Put your minigolf skills to the test on ABC's hit game show "Holey Moley." Golfers, aged 18 or older, are wanted. Filming will take place in March–April 2021 when filming begins. Contestants will have a chance to win a huge cash prize. Apply here!
FAN OF "STAR WARS" FOR SOCIAL MEDIA CAMPAIGN
A new social network is looking for female talent, aged 18–30, who loves "Star Wars" for their next social media campaign. Talent will record the video from home. Pay is $350. Apply here!
"THE WOMAN WHO BRAIDED THE RINGS OF SATURN"
This science fiction play is about is casting lead and supporting roles for remote work. The play wants male talent, aged 21–29, talent, aged 40 or older, female talent, aged 23–35, and more. The online production will take place this fall with in-person shows beginning sometime in 2021 in New York and Los Angeles when allowed. Online performances will be given in the interim. Pay will be based on ticket sales. Apply here!
This is the way. If you're looking for remote work, Backstage has you covered! Click here for auditions you can do from home!