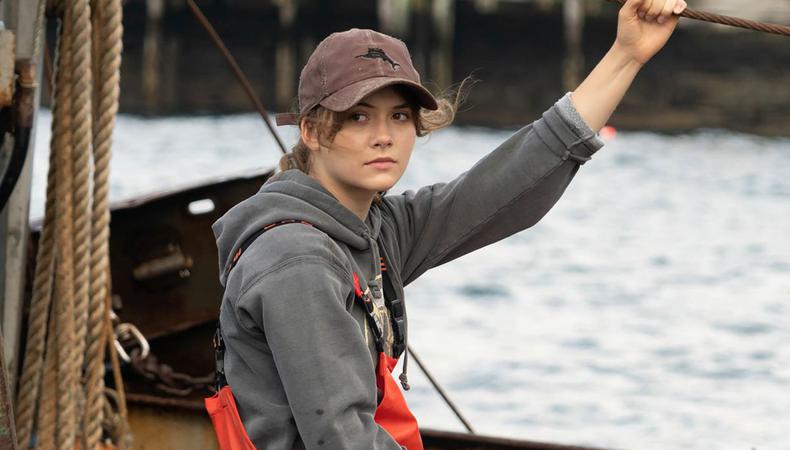 Bringing to a close six days of premieres and programming—experienced remotely this year, rather than its usual Park City, Utah home base—the 2021 Sundance Film Festival announced its awards Feb. 2 in a ceremony hosted by Patton Oswalt. Twenty-four prizes for feature filmmaking and seven for short films were awarded, with the Sundance Institute and its juries recognizing the talents of independent filmmakers around the world and proving that a global pandemic can't stifle the film industry's creativity and celebration of it.
Grand Jury Prizes were bestowed upon "Hive" (World Cinema Dramatic), "Summer of Soul (...Or, When The Revolution Could Not Be Televised)" (U.S. Documentary), the animated doc "Flee" (World Cinema Documentary), and "CODA" (U.S. Dramatic). All films received rave reviews from critics, and "CODA," writer-director Sian Heder's story of a deaf family and their hearing daughter, also received the fest's audience and directing awards. It was acquired for distribution by Apple TV+ for $25 million.
Among the fest's other notable acquisitions were Nikole Beckwith's comedy "Together Together," which went to Bleecker Street; Clint Bentley's horse-racing drama "Jockey," which went to Sony Pictures Classics; and Dash Shaw's trippy "Cryptozoo," which went to Magnolia Pictures.
"This has been a singular Festival for a singular moment," said Sundance Institute CEO Keri Putnam in a statement. "We've been able to elevate independent art and celebrate a wonderful slate of films by gathering in new ways, ways that worked thanks to adventurous audiences everywhere, eager to connect and engage with the work and with one another. Watching people come together to connect and discuss exciting new work has been incredibly rewarding—and a resounding confirmation that great independent storytelling inspires rich conversation."
Tabitha Jackson, the fest's director as of last year, added that the 2021 edition proved to be "not a 'virtual' festival...it was a real festival and the power of these artists and their work was what made it so."
Taking place Jan. 28–Feb. 3, this Sundance Film Festival screened a total of 73 feature-length and 50 short films, all selected from over 14,000 submissions. For more information and a full list of fest winners, visit www.sundance.org. And check out Backstage's guide to all things Sundance, including advice from programmers, here.