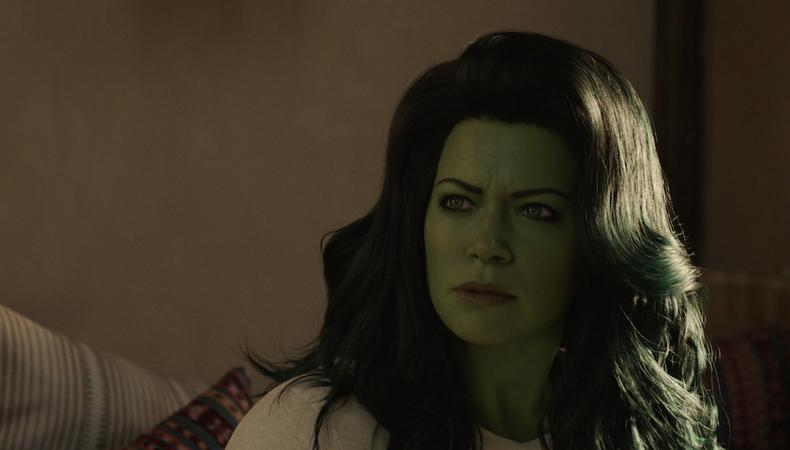 A superhero legal comedy? There's a combo we never imagined. "She-Hulk: Attorney at Law" premieres Aug. 18 on Disney+ and stars Tatiana Maslany and original green man Mark Ruffalo. While there's no news about casting for future episodes of the new series, we've got some other superhero gigs just waiting for talent like you.
"Diary of a Righteously Unsung Glorious Superhero: A Love Letter to Little Layla Skyrunner"
"Diary" is the story about a "once-beloved superhero, who seeks to redeem himself after a night of an affair and drugs results in the death of his biggest fan." The project is casting a male talent, aged 25–40, to play Mister Magenta/Thomas Drake; female talent, aged 20–35, to play Glory; female talent, aged 25–35, to play Amalvola the Wicked; and more. Shoots in late August in Chatsworth, California. Professional pay provided.
Want this gig? Apply here.
Disney Cruise Line: Marvel Day at Sea
Looking for talent to appear as part of the "Marvel Day at Sea" on the Disney Dream. Casting seeks Asian male talent, aged 35–55, with martial arts ability and stage combat training. Sea dates are from Oct. 15–Dec. 19 and Jan. 2–March 9, 2023. Pay is $19,000–$20,000 for 20 weeks of work.
Want this gig? Apply here.
"Madame Web"
Marvel's upcoming feature film "Madame Web" starring Dakota Johnson and Sydney Sweeney seeks background actors. The "Spider-Man" spinoff shoots in Boston from now through Sept. Professional pay provided.
Want this gig? Apply here.
Marvel Universe Live - Stunt Performer Auditions
This touring arena spectacle seeks action performers, martial artists, gymnasts, acrobats, and more. Ideal candidates should possess stage combat experience in addition to training in one or more of the following disciplines: harness flying, martial arts, parkour, gymnastics, or motorcycle riding. The project is also interested in candidates with weapons experience. Production begins in November in Orlando, Florida. Pay is $30,000 for 30 weeks of work with benefits.
Want this gig? Apply here.