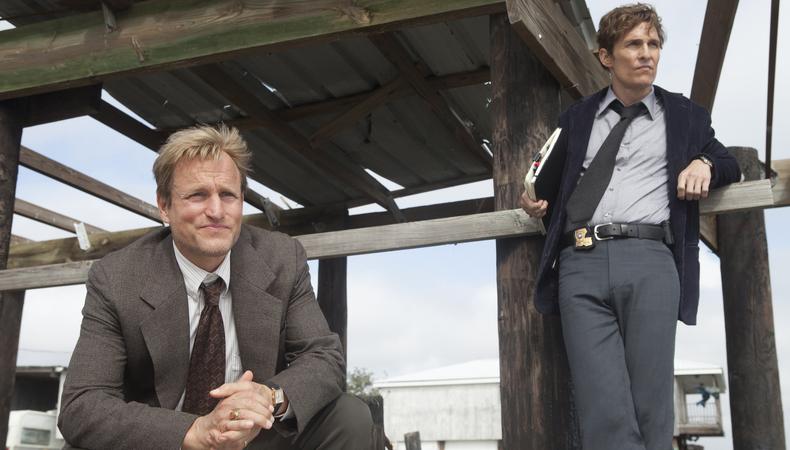 Thanks to its attractive tax incentives and scenic locales, many in the film industry refer to Louisiana as Hollywood South. By some measures, the state actually out-earned California in 2013 film production. For those jockeying to get in front of the camera, this makes cities like Baton Rouge and New Orleans logical and desirable career destinations.
Louisiana's film and television scene is particularly thriving this year, says Lisa Fuller, owner and agent at the Denham Springs–based Actors Choice Agency. "There are a ton of new productions in preproduction," she says, citing the Matthew McConaughey–led "The Free State of Jones" and "Magnificent Seven," starring Chris Pratt and Denzel Washington, as well as ongoing series "Salem" and "NCIS: New Orleans." To say the least, "it's super, super busy."
Along with the tax incentive introduced in 2002 encouraging filmmakers to make Louisiana home, Fuller points to the state's versatile geography. Between the swamps, rivers, and urban sprawl, she explains, "we can look like the backwoods country or a big city." Directors and producers are also discovering the novelty of filming in a less congested, more laid-back environment; Louisiana simply has more space for filmmakers to park their whole crew, settle in, and get to work.
Believe it or not, she adds, many actors based in Baton Rouge and New Orleans "are professional background extras. They make a living off of it because there's so much work here."
Unlike in New York or Los Angeles, finding representation in Louisiana isn't an insurmountable hurdle. Both Fuller and Kenneth del Corral of New Orleans' Sam Agency are open to meeting with new and up-and-coming actors. "We have quite a few agents here. Back in the day there were only two or three, but we didn't do the filming we do now," says del Corral, who has worked as a talent agent for 35 years. "Even Central Casting moved in here," he adds.
To get involved in the kinds of projects del Corral has helped cast—including "American Horror Story," "True Detective," and "12 Years a Slave"—actors must submit via email a professional headshot and résumé detailing their training, which should be extensive and consistent. Fuller echoes this, stressing the importance of finding an agent who is compatible with your goals. In such a booming market, working Louisiana actors can afford to make sure they develop a professional intimacy
with an agent.
"Everyone has different personalities," she says. "Find the one that works best with you. Sit down and talk about your plans and how they can help you, or if they're willing. From that initial meeting you should know if you get along with them or not. It's a mutual thing: The agent is picking you and you're picking the agent."
Newcomers, says del Corral, should also get involved with local theaters "to keep their skills honed" and seek out acting classes. "Find out where [Louisiana-based] actors are being trained, and try to hook up with an acting coach." Del Corral himself will often connect his clients with other actors, teachers, or headshot photographers. It's a community-oriented philosophy that further differentiates Hollywood South from actual Hollywood. When it's in everyone's interest to add to the continuing growth of a thriving industry, booking a role on a juicy new movie or show filming in New Orleans is just a matter of tapping into Southern hospitality.
"If there's a question, reach out," advises del Corral. "I guess that's why we're the Big Easy!"
For more information on Louisiana talent agencies, visit filmneworleans.org.
Inspired by this post? Check out our film audition listings!