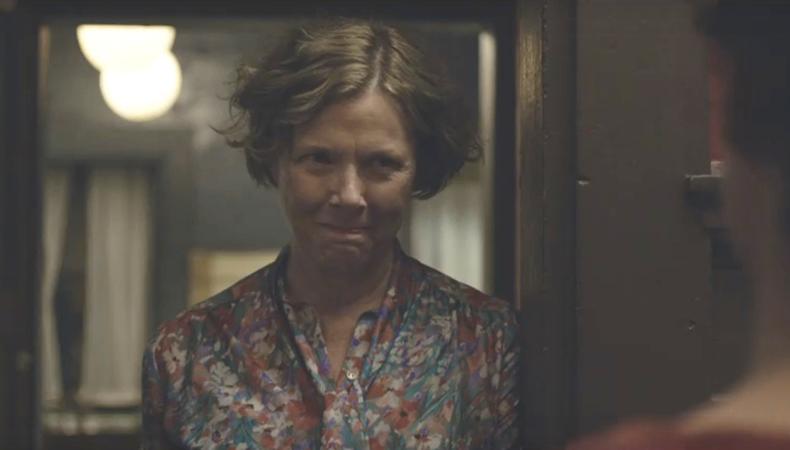 Annette Bening is back in the awards season race.
The four-time Oscar nominee and zero-time winner ("The Grifters," "American Beauty," "Being Julia," and "The Kids Are All Right," for those keeping score at home) headlines the anticipated new period dramedy "20th Century Women," from writer-director Mike Mills. With supporting turns from Greta Gerwig, Elle Fanning, Lucas Jade Zumann, and Billy Crudup, the film is well positioned to make a bid for awards with a Dec. 25 theatrical release through A24.
READ: "17 Great Actors Who Have Never Won Oscars"
"20th Century Women" centers on Dorothea Fields (Bening), a single mother teaching her teenaged son Jamie (Zumann) about love and growing up in 1979 Santa Barbara, California. Fanning plays a provocative friend of Jamie, while Gerwig appears nearly unrecognizable as a rebellious photographer.
Mills' last feature film, "Beginners," earned supporting actor Christopher Plummer an Academy Award. Could the filmmaker direct any of his "20th Century Women" to the same Oscar glory? Check out the teaser trailer below and let us know what you think.
Want to star in a buzzy new film? Check out our film audition listings!