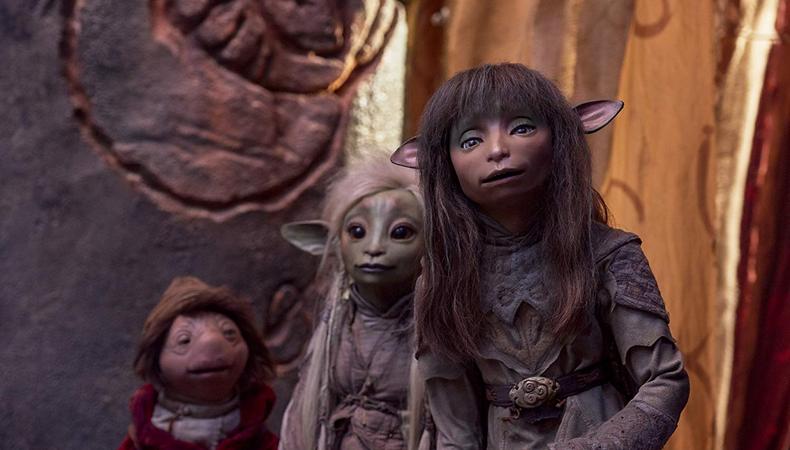 More than 30 years since the original Jim Henson film captured our imaginations, we're returning to the world of Gelflings, Skeksis, and Mystics in Netflix's "The Dark Crystal: Age of Resistance." If you can't get enough of this mixture of fantasy, adventure, and puppets, then why not find your own Thra to become a part of? From other Netflix series to puppeteering gigs to more unparalleled fantasies, start your own adventure with these opportunities!
"OZARK"
The third season of Netflix series "Ozark" starring Jason Bateman is looking for background actors. Talent, aged 20 and older, are wanted to play upscale event guests. Shooting will take place in Atlanta, Georgia on Sept. 26–27. Talent will be paid $75 per eight hours. Apply here!
"HIDDEN GUARDIANS"
This fantasy web series follows four young women who are all given powers by an ancient goddess. Indigenous female talent, aged 20–30, is wanted for the supporting role of Emery Kenna, a mysterious young woman with deadly magical abilities. Rehearsals begin in April and shooting will take place in May in New York. Talent will be paid $125 per day. Apply here!
HENSON-INFLUENCED WEB SERIES FOR PRE-K
A web series is looking for puppeteers, aged 30–60, who can perform various voices for the ensemble. The series is open to those with enthusiasm over experience and especially wants puppeteers who remember classic "Sesame Street." Rehearsals and shooting will take place in October in Studio City, California. Pay will start at $18 per hour with increases as production expands. Apply here!