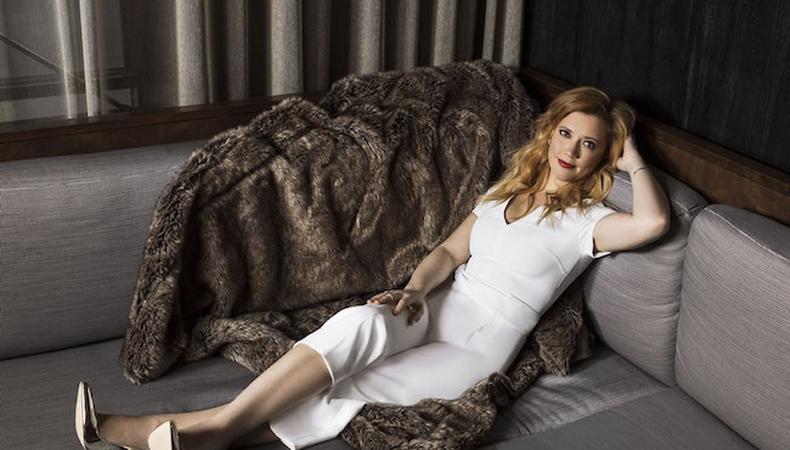 "Frozen": You've heard of it?
In true juggernaut fashion, the Disney film-turned-musical opened on Broadway this past spring, and is now gearing up to cast icy spells across the entire country.
Casting is currently underway for the tuner's first national tour, and you can apply to be a part of it right here on Backstage. But before you do, Broadway's Princess Anna herself, Patti Murin, wants to give you her first hand audition advice—advice that, it's safe to say, worked great for her.
"Memorize your lines," Murin told Backstage in the midst of tech rehearsals for the musical's spring 2018 opening. "It's not about not using your pages, it's just about not having to look at them every two seconds. That's not acting; that's reading. I always have my papers with me, even if I'm off-book. I like the reminder that this is an audition, this is not my final product."
If it's good enough for the Princess of Arendelle, right?
Check out the full "Frozen" casting notice right here!