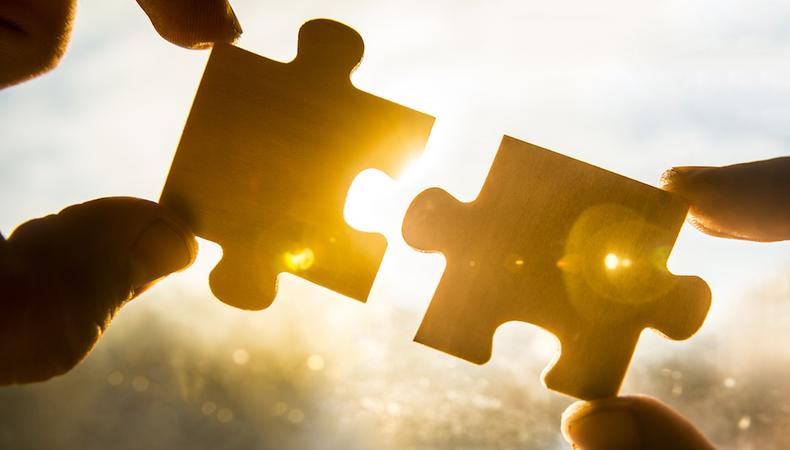 As self-taped auditions continue to grow in popularity and regularity in modern-day acting, it has become increasingly important for actors to know all the best practices for making their recordings go off without a hitch. Watch the video below and take some advice from award-winning casting director Melanie Forchetti, as she shares her thoughts on whether or not actors need a reader when they're recording their self-taped auditions!
READ: Are You Guilty of These Self-Tape Mistakes?
Welcome to Set the Scene, Backstage's video series of advice for performers. We release new videos every Thursday, so be sure to subscribe to the Backstage YouTube Channel!