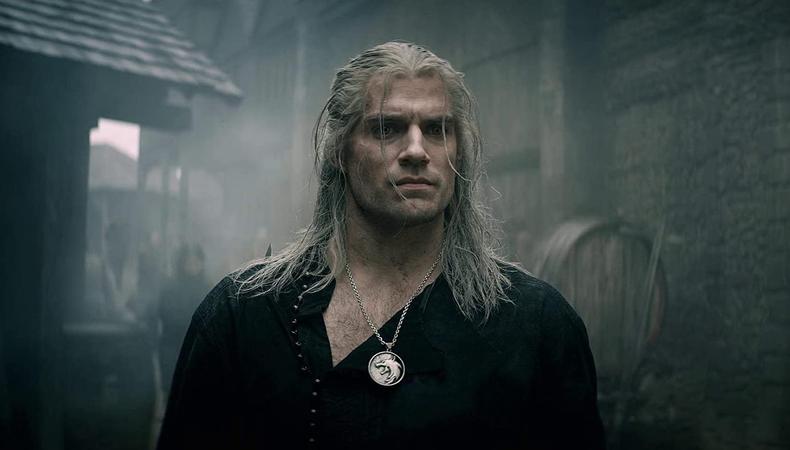 Are you constantly humming "Toss a Coin to Your Witcher" as you wait for Season 2 of Netflix's "The Witcher" to arrive? For those who love following Geralt, Yennefer, Ciri, and the others on their adventures, and want to star in a similar role, you've come to the right place. After all, there's no reason fans can't search for their own destiny. There are plenty of adventures to be had with these fantasy projects casting talent.
"Hustle" Netflix Feature Film
Now is your chance to join the cast of a Netflix Original Film, this time starring Adam Sandler and produced by LeBron James! Following a basketball scout whose career is in rapid decline, who discovers an incredible talent in a young street player in Spain. The project is looking for West African, East Asian, and Eastern Mediterranean basketball fans, aged 18+, of any gender, to fill out the ensemble. Shooting is scheduled for Jan. 10-14 in Philadelphia, where talent must be local to. Professional pay will be provided.
Want this gig? Apply here!
Untitled Pilot Dark Fantasy Series
Including all the best parts of "The Witcher", this upcoming dark fantasy series is full of action, adventure, comedy, drama, horror, mystery, and, of course, fantasy! This series tells the story of two young women, raised to be bounty hunters, who are hired by infamous Greek gods to hunt down monsters who have snuck into the mortal realm. Several roles are up for grabs for male and female talent, aged 21-28, non-binary talent, aged 25 and older, male talent, aged 30 and older and many, many more for leading and supporting key talent. Rehearsals and filming in Eureka, Arcata, Trinidad, and Berkeley, California will be on TBD dates, and pays $1,440 per episode for lead roles, $240 - $480 per episode for supporting roles, and travel and lodging will be provided for everyone.
Want this gig? Apply here!
"The Brothers Blade"
Enter the medieval times "The Witcher" has you obsessed with in this new short film, "The Brothers Blade"! The fantasy project follows two brothers, one leaving for war, and one desperate to become a knight. The two lead roles need casting with male talent, aged 18-30 and 18-25, as well as a supporting role for male talent, aged 40-70. Minimal stage combat or sword training experience is a bonus. Rehearsals begin in Feb. and filming will be 3-4 days in March, all in London, England. This is an unpaid gig, but reasonable travel stipends will be provided.
Want this gig? Apply here!
"Oh to Paint a Cat Dream, Sing a Cat Song"
This quasi rap style poetic fantasy play with background music is casting. Talent, aged 25–65, is wanted for a lead role and talent, aged 45–65, is wanted for a supporting role. Rehearsals will take place in the winter in New York City. Pay is TBD.
Want this gig? Apply here!
"2"
A new media series that is part psychological thriller, part urban fantasy, part modern-day myth is looking for talent to fill multiple roles. The series wants female talent, aged 18–30, male talent, aged 25–40, and more. Rehearsals will be in California and Nevada, and shooting will be in the fall in Nevada. Professional pay will be provided.
Want this gig? Apply here!
Looking for remote work? Backstage has got you covered! Click here for auditions you can do from home!