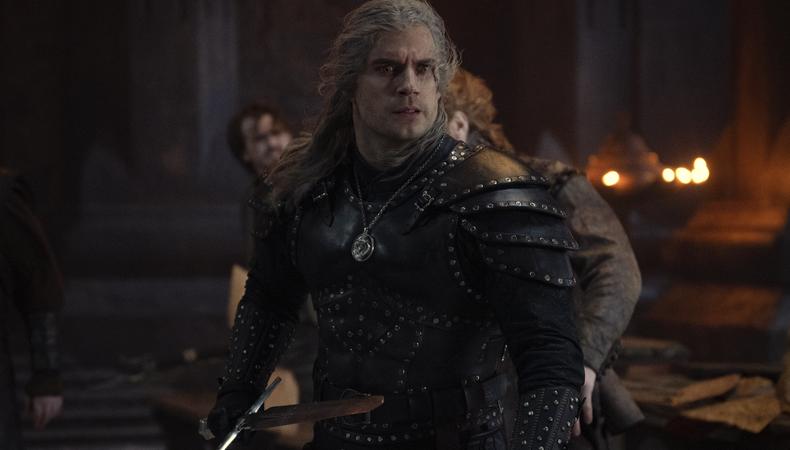 Are you constantly humming "Toss a Coin to Your Witcher" as you wait for more of Netflix's "The Witcher" to arrive? For those who love following Geralt, Yennefer, Ciri, and the others on their adventures, and want to star in a similar role, you've come to the right place. While there are no current casting calls for "The Witcher" Season 3, we've rounded up some other fantasy projects and Netflix gigs for you to apply to as you wait.
"
Fantasy Girl
"
This feature film follows Linda Frost, whose aggressor is in prison for life. However, Linda still wants him dead to put fear in her enemies. Production is looking for male talent, aged 22–64, to play a bad guy in a prison gang; male or female talent, aged 35–62, to play a newscaster; and male talent, 21–50, to play a prisoner who gets beat up. Shoots in Sharon, Massachusetts.
Want this gig? Apply here.
"
2
"
A new media series that is part psychological thriller, urban fantasy, and modern-day myth is looking for talent to fill multiple roles. The series wants female talent, aged 18–30, male talent, aged 25–40, and more. Rehearsals will be in California and Nevada, and shooting will be in the fall in Nevada. Professional pay will be provided.
Want this gig? Apply here.
"
The Young and the Cursed
"
"The Young and the Cursed" is an independent feature film about five young people who come together in a mysterious house in the woods on the eve of the Blood Lunar Eclipse. Production is looking for talent for several roles, including a few leads. Rehearsals are Aug. 8-10, with shooting taking place Aug. 11–30 in Flagstaff, Arizona. Pay is $150 per day.
Want this gig? Apply here.
"The Last Time I Saw You"
Casting is underway for "The Last Time I Saw You." This fantasy short film follows a man who comes back to his hometown 20 years after his twin brother goes missing. This film is from the emerging Puerto Rican director, Davi Pena. Production wants talent for several roles. Shoots May 7–12 in Atlanta. Pay is between $200–$600.
Want this gig? Apply here.
"
Grandma's Hats
"
This short film about a grandmother's collection of magical hats is casting. The production needs talent for a variety of roles. Shoot dates are April 23–24 and April 30–May 1 in Rock Hill, South Carolina. Pay is $100 per day plus meals.
Want this gig? Apply here.
Looking for remote work? Backstage has got you covered! Click here for auditions you can do from home!