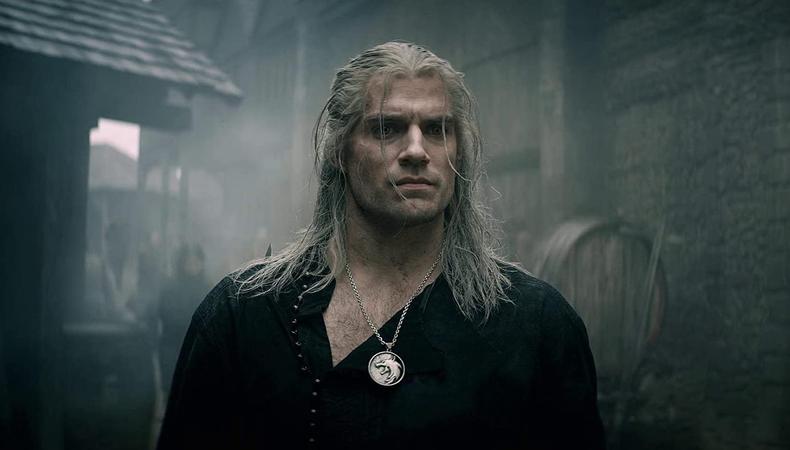 Are you constantly humming "Toss a Coin to Your Witcher" as you wait for Season 2 of Netflix's "The Witcher" to arrive? We may not know exactly when we'll be able to follow Geralt, Yennefer, Ciri, and the others on their adventures again but Season 2 is in production, and production on Season 3 could be starting soon. In the meantime, there's no reason fans can't search for their own destiny! There are plenty of adventures to be had with these fantasy projects casting talent.
"OH TO PAINT A CAT DREAM, SING A CAT SONG"
This quasi rap style poetic fantasy play with background music is casting. Talent, aged 25–65, is wanted for a lead role and talent, aged 45–65, is wanted for a supporting role. Rehearsals will take place in the winter in New York City. Pay is TBD. Apply here!
"STRANGER THINGS PARODY"
A parody of Netflix's "Stranger Things" is casting. Talent, aged 14 and older, is wanted for the roles of Will Byers, Dustin Henderson, Jim Hopper, and more. Filming is slated for winter or spring in Michigan. This is an unpaid gig. Apply here!
"THE CODE OF LOVE"
This queer web series is "a fantasy-meets-tech world story" following Romi, the personification of romance, on a quest to bring love to the lonely summer of 2020 with a series of LGBTQ+ tech entrepreneurs. The series is looking for Canadian LGBTQ+ talent,
aged 25–70, for lead, supporting, and day player roles. Rehearsals will take place from February–May with shooting from June–July in Toronto, ON. Professional pay will be provided. Apply here!
"THE LEGEND OF RUDY"
This fantasy short film follows 17-year-old Rudy who escapes to a Tolkein-like world inside his own head to escape the trouble of his parents' impending divorce. This world is having problems of its own, however, and the villain? Looks a lot like Rudy's mother! The production is casting male talent, aged 18–24, female talent, aged 18–25, and more. All talent should have at least slight experience with stage combat. Filming is scheduled for the spring in Chicago, IL. This is an unpaid gig. Apply here!
Looking for remote work? Backstage has got you covered! Click here for auditions you can do from home!