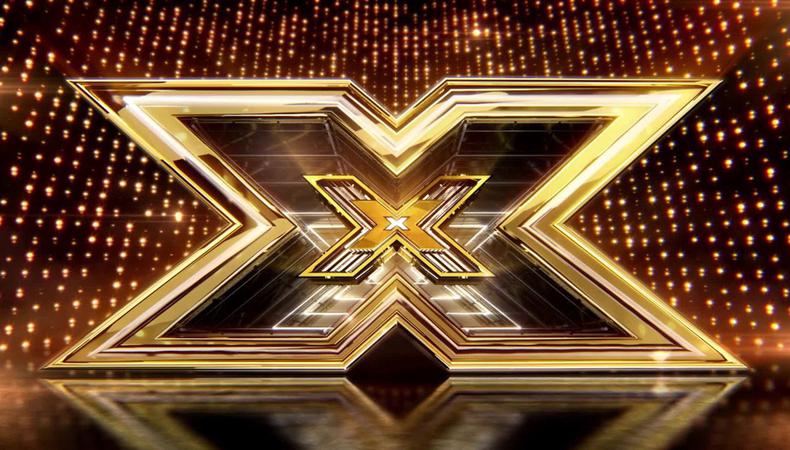 Responsible for some of the biggest names in music, "The X Factor" is a fan-favorite British competition series where aspiring singers perform for their big break. While no new season will air this year, this list of casting opportunities might be just what you need as you wait for the series to return!
"THE DIVORCEE DATING PROJECT"
A new relationship show is seeking "fun, attractive, and charismatic single men and women who are divorced." Talent, aged 21–40, is wanted. Shooting will take place in February 2021 for four weeks in a tropical location. Talent will receive professional pay. Apply here!
GLOBAL MUSIC SHOW
A new music competition show is seeking bands and music artists, aged 10 and older, to be contestants. Talent should ideally speak a second language and should be a fully formed band or have the ability to get a full band together. Talent will work remotely and receive a stipend. Apply here!
TALENTED YOUNG CHEFS/COOKS FOR TV SERIES
This new adventure TV series is seeking young chefs and cooks, aged 16–21. Shooting will take place on dates TBD. Talent will receive professional pay. Apply here!
SEASON 2 OF "MENTAL SAMURAI"
This Fox competition show is seeking talent, aged 18 and older, with a knowledge of trivia to participate. Interviews and callbacks will be conducted remotely. Contestants compete for a cash prize of up to $100,000. Apply here!
Looking for remote work? Backstage has got you covered! Click here for auditions you can do from home!