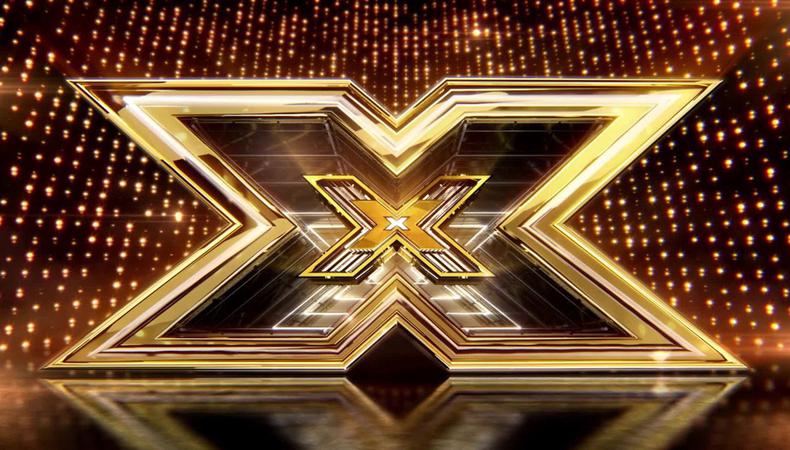 Responsible for some of the biggest names in music, "The X Factor" is a fan-favorite British competition series where aspiring singers perform for their big break. While no new season will air this year, this list of casting opportunities might be just what you need as you wait for the series to return!
GAYLE'S BROADWAY ROSE, BROADWAY VOCALISTS
Gayle's Broadway Rose Restaurant is seeking waitstaff singers. The restaurant wants Broadway performers, aged 18 and older, for full-time and part-time positions. No wait staff experience necessary. Work dates are TBD in New York City. Pay is $15–$30 per hour. Apply here!
"PUT A RING ON IT"
OWN's hit show is looking for unmarried couples and singles, preferably Black and aged 30–50, to participate in the matchmaking show that will help you make the most important decision of your life. Production will be in Atlanta, Georgia and a stipend will be provided. Apply here!
NEW REALITY SERIES
This reality series is perfect for small business owners that want to be featured on screen. A business representative, aged 18 and older, and a series developer, aged 18 and older, are wanted to record their own reality series. Talent would self film over the course of 2–4 months. This is an unpaid gig. Apply here!
"HOUSEWIVES OF SECAUCUS: WHAT A DRAG!"
As you may tell from the name, this play centers around drag queens and is a mimic of Bravo's "The Real Housewives" series. The production is seeking five male actors, aged 30–55, to play the queens. The play will rehearse in NYC and pay will be provided. Apply here!
PERFORM DRAMA TEACHERS
A children's drama school is looking for instructors, aged 18 and older, who can sing and dance to teach young children. Locations are available in London and the South East of England. Pay will be £25.75–£30.90 per hour. Apply here!
"90 DAY FIANCE"
The hit US show is traveling overseas to the UK where casting has begun to hear the stories of engaged couples, aged 18 and older. Shooting will be in the UK and deferred payments will be provided. Apply here!
COURT SHOW
Have you had a recent financial dispute? Take your business to television with a new reality court series. The show is looking for litigants, aged 18–60, with a financial dispute to settle. Shooting will be at the end of October in Connecticut. A stipend will be provided. Apply here!
Looking for remote work? Backstage has got you covered! Click here for auditions you can do from home!