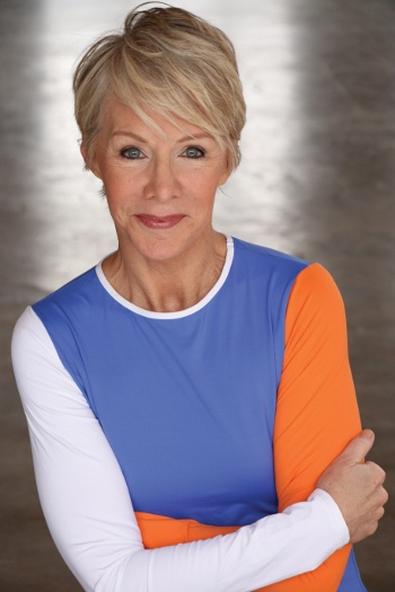 For high schoolers hoping to study acting or musical theater in college, the biggest hurdle is the audition process. With all their dreams riding on a single moment, it can be incredibly stressful—for everyone involved. "Most of the parents have no background in performing arts, so they're feeling pretty overwhelmed and frightened," says college audition coach Mary Anna Dennard. "They don't want to drop the ball, so they're really looking for help and guidance.
"And as I tell everyone," she adds, "if this was easy, I wouldn't have a job."
Launched in 2000, College Audition Coach is Dennard's answer to the countless questions parents and teens have about auditioning for theater and acting programs—in the form of two comprehensive online prep courses. Both were adapted from her book, I Got In! The Ultimate College Audition Guide for Acting and Musical Theatre (written in 2010 and updated yearly), and feature 14 hours of instructional videos, examples of dance combinations, monologues, and more. Interviews from Carnegie Mellon, University of Michigan, Texas State, and University of Cincinnati representatives help to break down every step of the process.
Additionally, Dennard's done plenty of legwork for stressed-out parents and teens; the online prep course separates schools by region and audition statistics, and even provides organizational tools, so that a student's "parents and college counselors can all get online and make sure the student is on task and all the requirements are met."
Beginning in the second half of a student's junior year of high school, Dennard says there are three steps to take to ensure a smoother college audition process.
"The first thing you need to do is figure out your must-haves—the things you're looking for in a program and the things you're looking for in the university—because you're traveling down both roads at the same time but they have different components, so you want to be sure your needs are being met in the program and that the university component is there as well. You're also getting a college degree at the end of the day."
Next, she says students should begin compiling a list of programs that meet their needs. This is where a coach can be helpful. "But be sure it's a coach who has experience in college auditions," she notes. "It's very specific, and it's different from other kinds of auditions."
Finally, acting program or not, students should make sure their lists are balanced. "If you were only going apply to Harvard, Yale, and Princeton, you might be disappointed at the end of the day," Dennard says.
An advocate for the student and a realist about the arduous process, Dennard notes that during auditions, colleges typically decide within two and five minutes whether or not they want to work with a student for the next four years. So when you step into that audition room, "Be joyous, because this is what you love to do; be brave, because you're fierce; and be yourself, because you are enough."