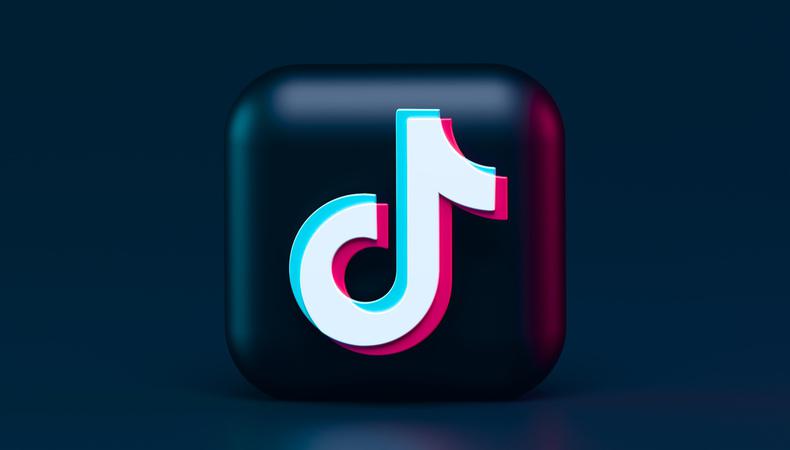 TikTok is reportedly testing out five-minute video limits, according to social media commentator Matt Navarra, who posted a screenshot from TikTok which read: "Upload videos up to 5 minutes long from your device. Make sure you're using the latest version of TikTok before trying out the feature on your app or tiktok.com."
The news may not be surprising to anyone currently using TikTok. The short-form video giant made three-minute videos widely available in July after testing it out with select users in December 2020.
Navarra, who regularly posts about new features on social media apps, also said the app is testing out 10-minute videos, adding to the hunch that TikTok is rolling out various video lengths to see which drive the most engagement.
TikTok has not commented publicly on the new video limits, but it has been openly testing out new functions on its app. Earlier in August, it was trialing the TikTok Stories function where, similar to Instagram and Snapchat, users can post content that disappears in 24 hours. Twitter also launched a Stories-like function called Fleets, which has since been shut down because of low usage.
In a statement to Variety about TikTok Stories, a spokesperson from the app said, "We're always thinking about new ways to bring value to our community and enrich the TikTok experience.... Currently we're experimenting with ways to give creators additional formats to bring their creative ideas to life for the TikTok community."
In a role reversal of sorts, while TikTok is testing out longer videos, YouTube is testing out shorter ones: YouTube Shorts, which allows users to upload one-minute videos, launched worldwide in July. The platform also launched the YouTube Shorts Fund, which will distribute $100 million to YouTube Shorts creators beginning in Fall 2021 into 2022.