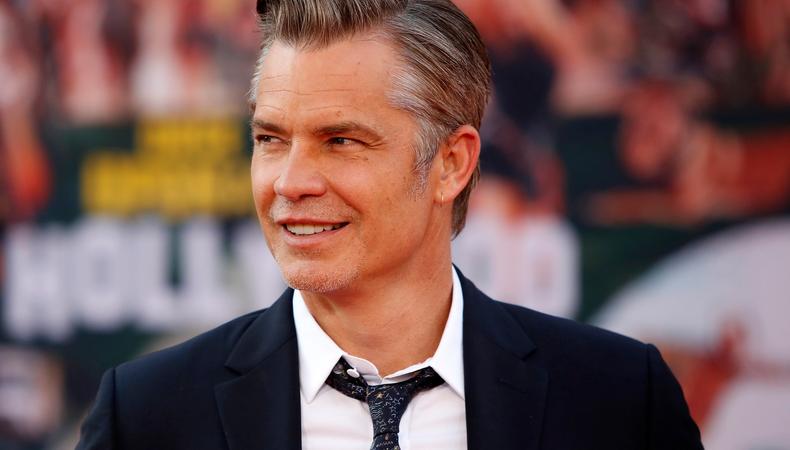 Greenlit means a project is officially a go, so all you have to do is follow these leads to stay up to date. You never know where you'll find an opportunity to land an audition.
For those who loved the American drama series "Justified," we've got good news! The show is officially making a comeback at FX and former cast members are set to make a return. Several outlets have reported that the revival series has been given the green light and will also star Timothy Olyphant. Here's everything you need to know about this exciting casting announcement.
Timothy Olyphant Will Reprise His Role In the "Justified" Revival
Nearly a year after it was announced that a potential "Justified" series revival was in the works, U.S. Marshal Raylan Givens is making his return. According to Variety, FX has ordered a revival of the hit six-season series with Timothy Olyphant set to reprise his role as Givens. The new iteration is reportedly inspired by Elmore Leonard's "City Primeval: High Noon in Detroit" and will pick up eight years after the events of the parent series. Per Variety, the show follows Givens (now living in Miami) as "an encounter on a desolate Florida highway sends him to Detroit [where] he crosses paths with Clement Mansell, aka The Oklahoma Wildman, a violent, sociopathic desperado who's already slipped through the fingers of Detroit's finest once and aims to do so again." Original "Justified" team Dave Andron and Michael Dinner will also return as the series showrunners, writers, and executive producers. Cami Patton and Christal Karge were the casting directors for the original series.