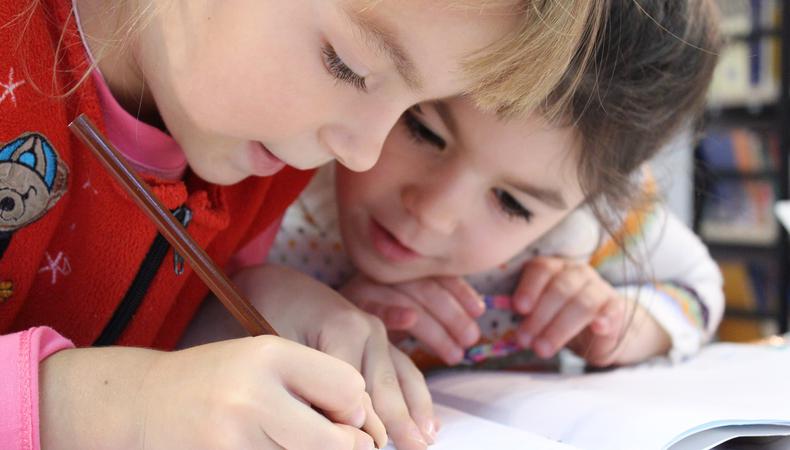 Your child has booked an acting job. Congratulations! There are many things to celebrate, but also countless details to plan. Your child's schooling is perhaps one of the most important ones. As a parent, you are your child's advocate. It is up to you to ensure they are devoting much needed time to their education, while supporting them in developing their career.
While some schools might have no problem with missing an occasional day or two for auditions or TV and film shoots, when your child books a long-term production, schooling and attendance become different matters entirely. Education laws vary from state to state, but most require a tutor for children who work for three or more consecutive days.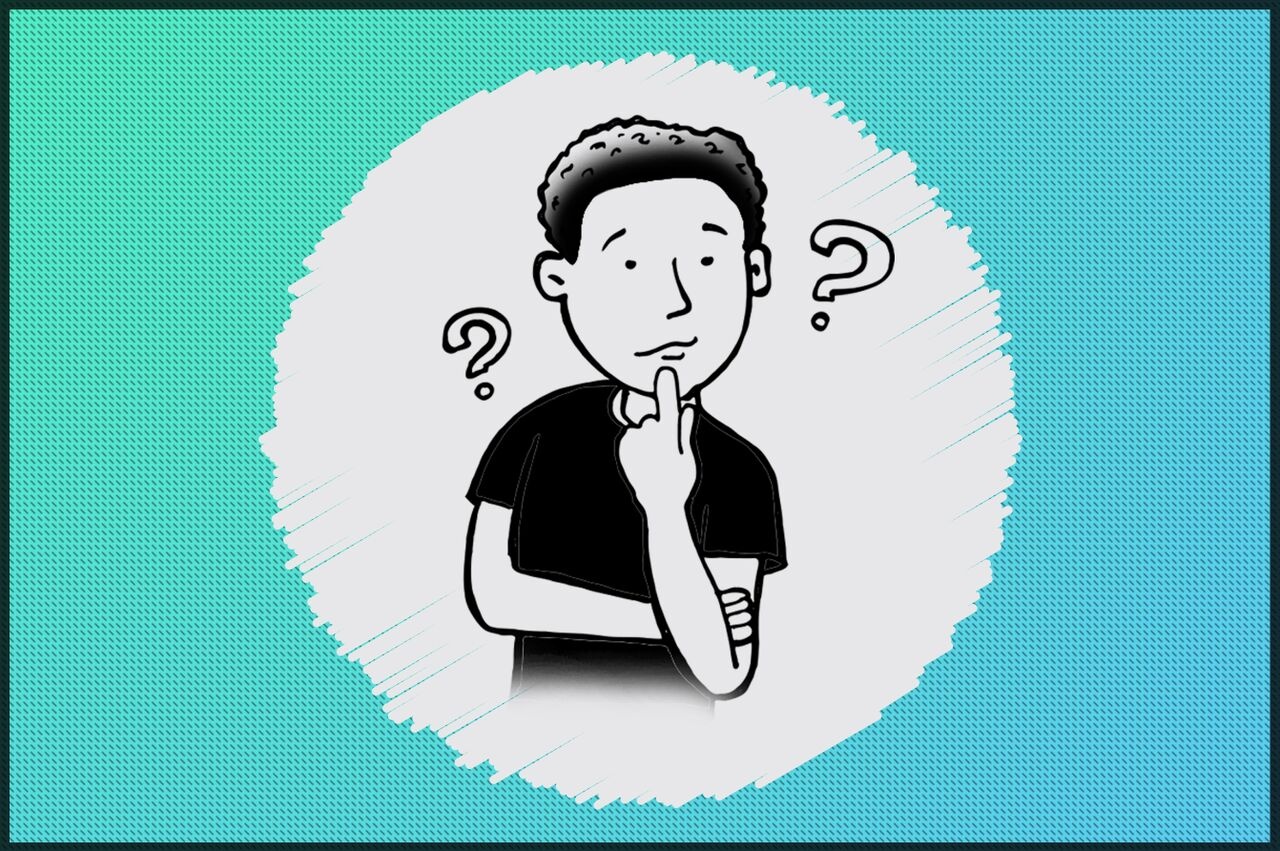 How to Become a Child Actor
Here are five tips to make the process much easier for you, your child, and their school.
1. Develop a relationship with your school. A family needs to have a healthy working relationship with its school district. It is important for parents to meet with the school's principal and guidance counselor to confirm that your child is in good standing with the school. It is also important to develop a close and respectful relationship. Remember, you're all on the same team.
2. Obtain a work permit. All performers under the age of 18, or those who have not yet graduated from high school, are required by law to obtain a free Child Performer Permit. If you choose to homeschool your child, it is your job to obtain that work permit, and to show the state that your child is receiving a proper education as defined by the local school district. The entertainment industry is not covered by the Federal Labor Standards Act (FLSA), thus the reason for state-by-state work petitions. If you live in New York State you can apply here; if you live in California you can apply here; and if you live in any other state, contact your state's labor office.
3. Consider your child's academic standing. New York and California have some of the most comprehensive educational laws for professional children to ensure that schooling is not neglected. In New York, a letter from your school district, signed by your principal or district supervisor, confirming your child is in good standing with your school is required in order to obtain a work permit. California requires a letter grade of 'C' or higher in every subject before granting a work permit to a child. It is crucial for your child to maintain academic excellence.
"Getting a grade of 'C' gets you a permit, but being a good student requires more than just eking by," says Alan Simon of On Location Education, the nation's premier education service for child actors. "A child should be able to meet the homeschool's requirements, with a thorough understanding of his or her assignments, and a willingness to work them through with the tutor, wherever the location may be on a given day. Schooling on set is a discipline, just like playing a character is."
4. Get tutoring on set. According to SAG-AFTRA, if a minor is guaranteed three or more consecutive days of employment, the production company is responsible for providing the young performer with a tutor. All productions are required to provide a clean, well-lit, and quiet workspace for children. The producer shall provide schooling equipment and supplies. However, the minor's parent or guardian must, if permitted by the child's regular school, secure school assignments and books for use at the place of employment.
5. Homeschooling. Parents may turn to homeschooling for their child's education, whether they find their school to be uncooperative or prefer an even greater role in their child's education. There are plenty of excellent homeschooling programs. Online schools are becoming more popular, as they allow family flexibility when planning lessons around set work.
But it can be a hard balancing act when a parent takes on the role of a teacher. It is a decision that only you and your family can make, based on the needs of your child. On this topic, Simon says, "The parent has the right to homeschool the child if they want to, but they should think very carefully if that is their strength. It seems easier to homeschool when your child is elementary school-aged, but as they get older and the work becomes more challenging, the family may want to rethink their options."
Education is perhaps the most transformative aspect of a child's life. Child performers have the unique task of balancing academics while pursing a professional career. Show business is a crazy yet incredibly rewarding ride. As you embark on this journey as a family, it is important to keep the central focus on your child's growth, both emotionally and academically.
Master your craft, empower yourself, and enjoy the journey.
The views expressed in this article are solely that of the individual(s) providing them,
and do not necessarily reflect the opinions of Backstage or its staff.