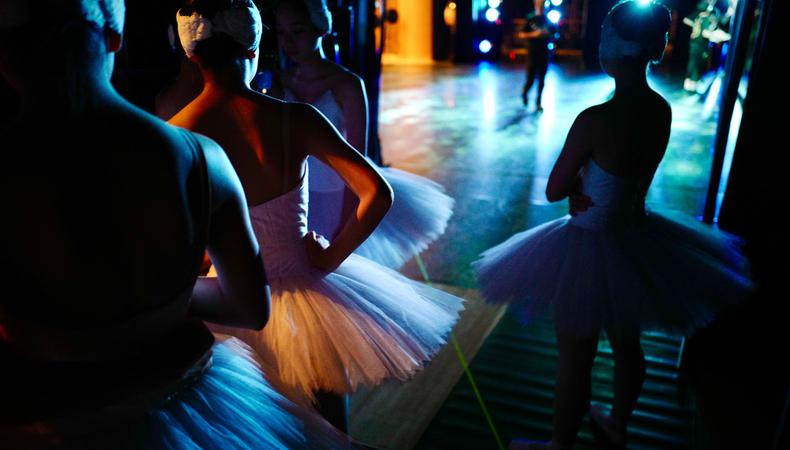 Believe it or not, 16 months have passed since we went into the first of the various degrees of lockdown here in the U.S. as we collectively tried to get the spread of COVID-19 under control. Now, with a majority of the population vaccinated, restrictions easing, and Broadway re-opening this fall, I think we're all feeling the urge (and the pressure) to get back out there and resume our lives as performers right where we left off. I don't know about you, but I'm not really feeling like that is the simplest of tasks. In fact, it's quite a difficult one.
Maybe, like me, you're feeling a whole host of emotions as you join back out into the world. Excitement? Anxiety? Relief? Happiness? Sadness? All of the above, at the same time, and changing from moment to moment? These last 16 months have been filled with sacrifices, but they have also been filled with the opportunity to develop new habits. Some of those habits are healthier and some of them are perhaps a little detrimental. Before we can jump back into the swing of multiple dance classes a week and/or eight shows a week, I think there's a necessary adjustment period for each of us. For some of us, this will be quick, and it might take a moment for others. I'm here to suggest this: that's OK.
Any movement forward, no matter how big or small, is a win. If any of what I have written so far rings true for you, I'm hoping that these three suggestions below will help you on your journey back out into the world of live performing and help you find the right path and pace for you to resume doing what you love.
1. Find the pace that's right for you.
If 2020 and 2021 have taught me anything, it's that sometimes slowing down can be beneficial. Always running and not taking some well-needed breaks is only going to burn you out—mentally and physically. When the pandemic began, I had been dealing with an ankle injury that came and went every couple weeks. I was doing all the things my physical therapist and years of dance training told me to do, and that kept me dancing. But once I was forced to slow down, guess what? My ankle fully healed. Imagine that. Slowing down my pace and my training made me a stronger dancer, not the opposite. Proper refueling will help to create quality in your craft. In return, that will make longevity in your career
So, that is one lesson learned that I want to propose you consider: find the pace that is right for you in each aspect of your training. If your body is feeling tired trying to get back to class every day, listen to it. Try every other day. If you're only doing three classes a week and you are totally fine, then push yourself to up it to five or six. Pay attention to what is right for you. It doesn't matter what anyone else around you is doing. We're each going to be in a unique place as we try to get back to "normal."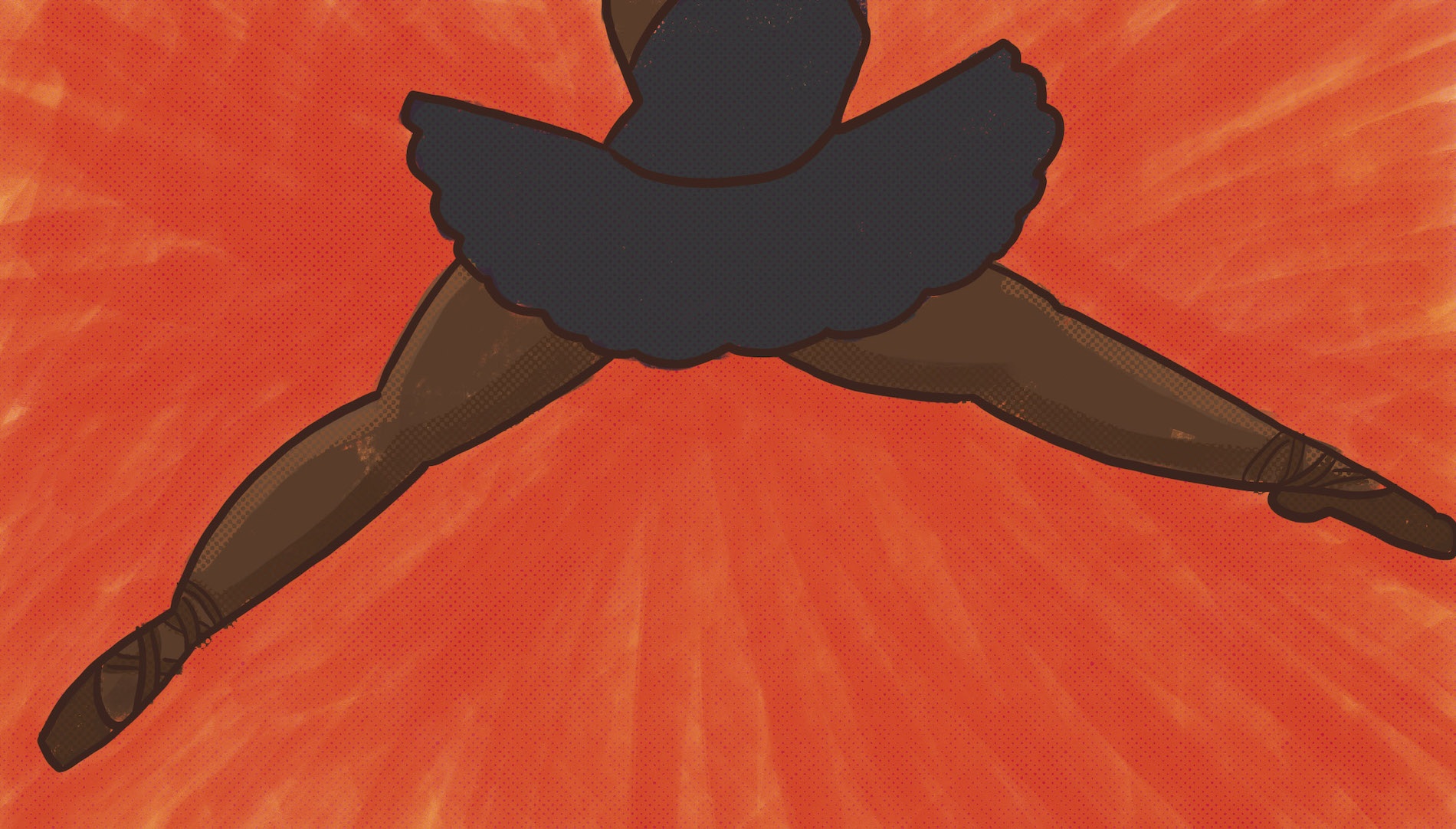 How To Become a Dancer
2. Be kind to yourself.
I've been told many times in my life to be kind to myself. Sometimes, it's not the most natural thing to do when you grow up in the dance world and you're constantly striving to be "perfect" and have 100% consistency in your performances. We can develop these inner taskmasters who are pretty strict and critical. Being kind to yourself is always easier said than done.
As you step back out onto the stage after this long hiatus, I'm willing to guess that process will bring with it some falling and getting back up again. If and when you do fall, please give yourself some extra compassion. Be the helping hand that picks yourself up off the ground and not the hand that pushes you back down. Don't forget that this past year and a half has been a disruption to your training and your career, and everyone could use some extra compassion, especially your artist self.
As an example, imagine that you're standing at the ballet barre and you're fatigued by the end of every exercise. Your balance feels shot when you get to the center floor. If a voice creeps in that says, "You didn't push yourself hard enough in your virtual classes, and you have let yourself down. You are paying the price now." Respond to that voice by saying, "I did my best under very unique and difficult circumstances. I am proud of myself for that work, and I am proud of myself for being back in class now, continuing my hard work." Seriously. Celebrate that you have done your best and remind yourself of that every step of the way.
3. Let your fitness regimen evolve.
I think it's pretty safe to say that we all know that exercising is good for your body and mind. That said, as you transition from what you have been doing for the past year and a half (likely in your living room), you're probably going to notice that you have some new workout habits. And you may not want to abandon them by going back to what you were doing before. Can I suggest that you try something completely different to help with that transition? Kind of like painting the walls or rearranging the furniture in your room, trying some new exercises/classes/studios will help things feel fresh and likely provide new motivation.
The challenging part might be finding the type of movement that makes you feel good and keeps you coming back to sweat it out. Be curious and try new things to see what you like. I highly recommend trying workouts on YouTube. What better way to test drive something new than doing it for free and with some privacy? Put to one side your preconceptions about what you have always done to stay fit, and find the type of workout that makes you feel good and excited to come back. Most importantly, pace yourself with how many activities you can do in a week. Burnout is very real, and going from 0 to 100 in one step is a recipe for disaster.
I hope that these three suggestions help you as you continue to evolve with the ever-changing times. The world needs art to heal, and, more importantly, it needs what you have to offer, which means that you need to be in the right mental and physical shape to be able to provide your talent. Never forget that when you take care of yourself, you are also taking care of your career.
Looking for remote work? Backstage has got you covered! Click here for auditions you can do from home!
The views expressed in this article are solely that of the individual(s) providing them,
and do not necessarily reflect the opinions of Backstage or its staff.