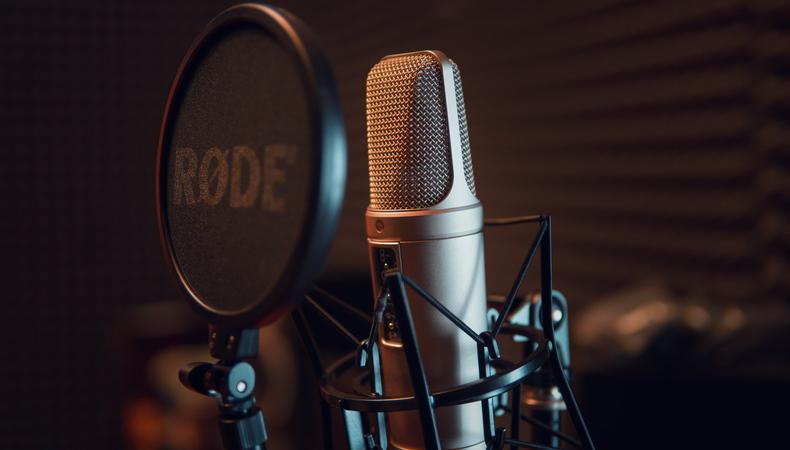 Looking to kick your voiceover career into high gear? Landing representation is a great way to start. Here are five agencies with celebrity clientele and offices all over the country to get you started!

Danis, Panaro, Nist Talent
Founded in 2007, DPN is headed by Talent President Jeff Danis and is the largest supplier of voiceover talent in the U.S; it represents cartoon series titan Tara Strong, whose credits include "My Little Pony," Timmy on "The Fairly OddParents," and Bubbles on "The Powerpuff Girls," and Elizabeth Daily, who voiced Tommy Pickles on "Rugrats" and recently lent her voice to "Avengers Assemble" and "Curious George," the TV series. Mel Brooks, "Futurama" star Billy West, Maurice LaMarche, and Mark Hamill are also clients. In addition to representing voiceover talent, DPN also works with puppeteers and has a youth division run by Vince Lebica. The agency launched an on-camera division in 2012.
Tisherman Gilbert Motley Drozdoski Talent Agency
Broadway star and Tony nominee Megan Hilty's voice is represented by TGMD, as is Peter Cullen's, who provides the commanding sound behind Optimus Prime and the world's favorite sad donkey, Eeyore. Steve Tisherman founded the parent agency in 1972 with the legendary voiceover actor Don LaFontaine as one of his first clients. Vanessa Gilbert, Kevin Motley, and Ilko Drozdoski took over in 2008 and added an on-camera division to the vocal departments, which have roped Dodge, H&R Block, Comcast, Honda, Oscar Meyer, Sears, and others in as partners. This is a union agency; click here to learn more.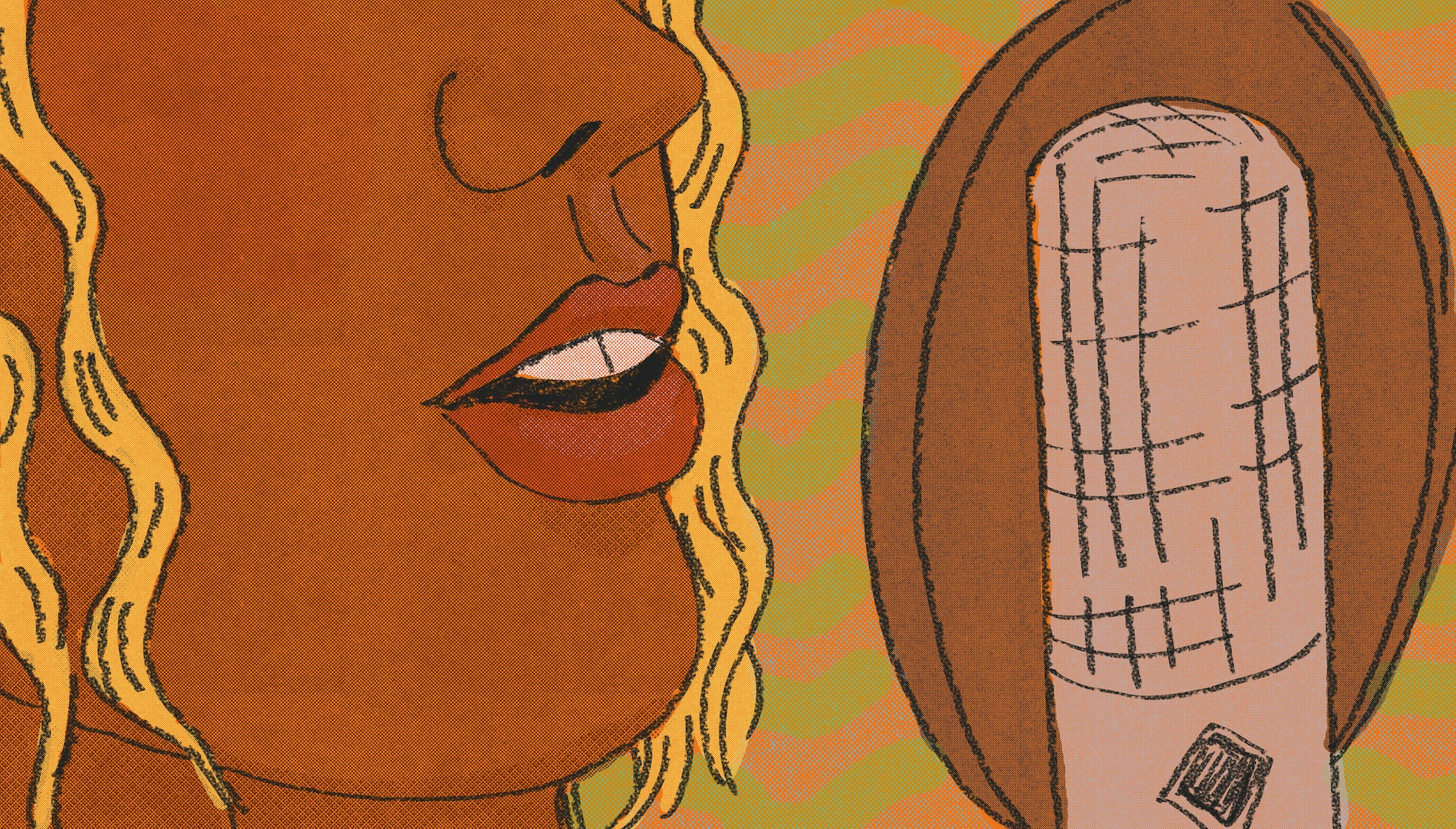 Voiceover 101
Sutton, Barth & Vennari
President and founding partner Rita Vennari has over four decades of experience in the voiceover industry behind her. Serving both on-camera and voiceover performers, SBV Talent is based out of Los Angeles and boasts a client list that includes "Jane The Virgin" narrator Anthony Mendez, screen and voiceover actor Patrick Warburton ("TripTank," "Family Guy"), "The Daily Show" comedian Hasan Minhaj, Rob Paulsen, who voiced Donatello in "Teenage Mutant Ninja Turtles," and Tress MacNeille of "The Simpsons," "Animaniacs," and "Futurama."
William Morris Endeavor
This massive agency has a far reach in Hollywood and beyond with all aspects of the industry including film and television actors, screenwriters, singers, musicians, directors, and more. In regards to voiceover, WME represents the heavyweights—from "Family Guy" creator Seth MacFarlane and Hank Azaria of "The Simpsons" fame, to screen stars with commercial and animated series experience such as Patrick Stewart, Angela Bassett, Bernadette Peters, Steve Buscemi, and dozens more. WME has offices in New York, Los Angeles, Nashville, Miami, and London.
Atlas Talent Agency
With branches in both New York and Los Angeles, Atlas has its hands in animation, commercials, narration, and promotional work. They represent the voice of Pooh Bear, Jim Cummings, as well as Lily Tomlin, Kathy Bates, comedian Nick Kroll, Giancarlo Esposito, and Tony winner Frank Langella. Click here to find out how to submit your headshot and résumé!
Looking for remote work? Backstage has got you covered! Click here for auditions you can do from home!