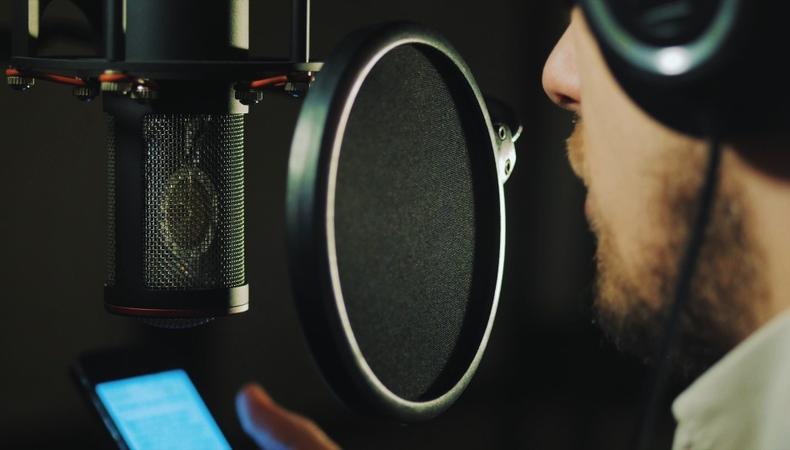 You've just completed producing your voiceover demo and you're itching to find an agent. But where do you start? How do you know you're approaching the right people in the right way? How do you get a voiceover agent? Here's a little primer:
Get a list of franchised talent agencies from your local SAG-AFTRA office (even if you're not a member), the Voice Over Resource Guide, Backstage's Call Sheet, or search online for voiceover talent agencies. If you know any voice talents, producers or casting directors, ask for their opinions on local agents and agencies.
Recruit your voice talent friends to honestly listen to your demo. If they think it's strong, ask if they might "walk you into" their agency and have their agent listen to your demo.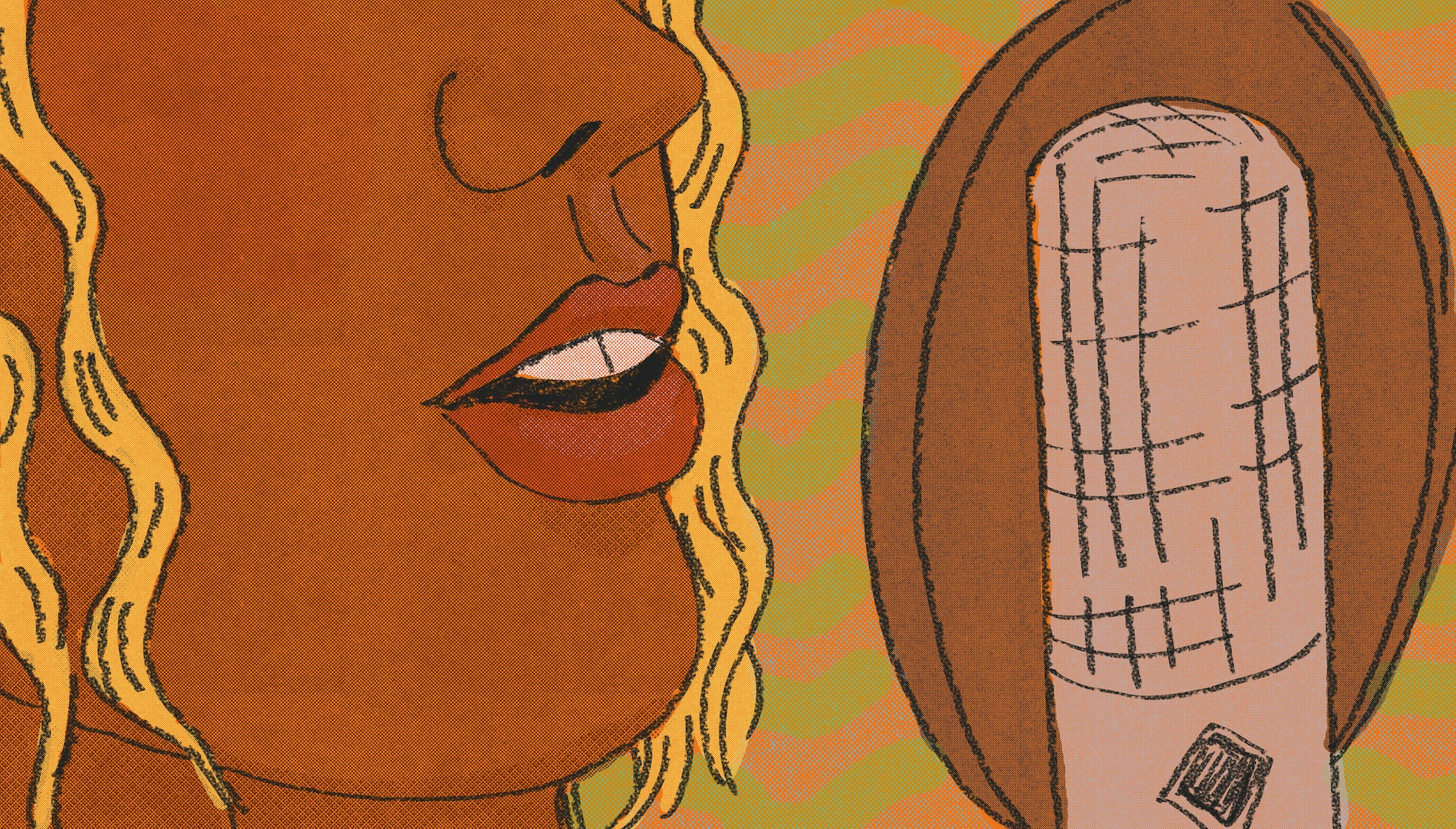 How to Become a Voice Actor
Look for an agency that's well-known, knows the market, and has a voiceover department. Find out if they specialize in representing voice talent. Then make sure you know the agency's submission protocol. If they say they're not accepting demos at this time, wait a few months and check back.
If you can submit your demo, send it with a brief cover letter. Check back after 2-3 weeks.
Once you arrange a meeting with a potential agent, be prepared to audition. Your demo got you in the door but agents want to see a skilled and professional performer so dress and conduct yourself professionally. Be confident and outgoing, but not cocky. Ask the right questions:
Is their 10 percent commission added to the performer's fee or taken out?
How do they promote current talent on their roster? How many VO actors are on their roster?
Do they want auditions done on their premises or is submitting from a home studio fine?
Is the agent franchised by SAG/AFTRA? Do they hire union and/or non-union actors?
If it doesn't work out, don't take it personally. Maybe they already have voices similar to yours or they're too busy representing the talent they already have to take on more. Ask if you can check back in a few months to see if the situation has changed, and of course, ask for any constructive feedback they might have of your demo and audition.
If an agent does want to sign you, take your time. Don't rush to sign with the first agent who offers to represent you. Tell them you're weighing your options and will let them know soon.
And make sure you thoroughly understand a contract before you sign it. A standard contract is for one year. Some agencies want a multi-year contract, but this can be problematic if your agent doesn't promote you and get you work. (Sometimes it's better to sign with a small agency than a large one where you might get lost in the crowd of seasoned performers.)
Never pay anyone up front to get work in the industry. If anyone promises they'll get you an audition or guarantee work for a certain amount of money, walk away—quickly.
The views expressed in this article are solely that of the individual(s) providing them,
and do not necessarily reflect the opinions of Backstage or its staff.