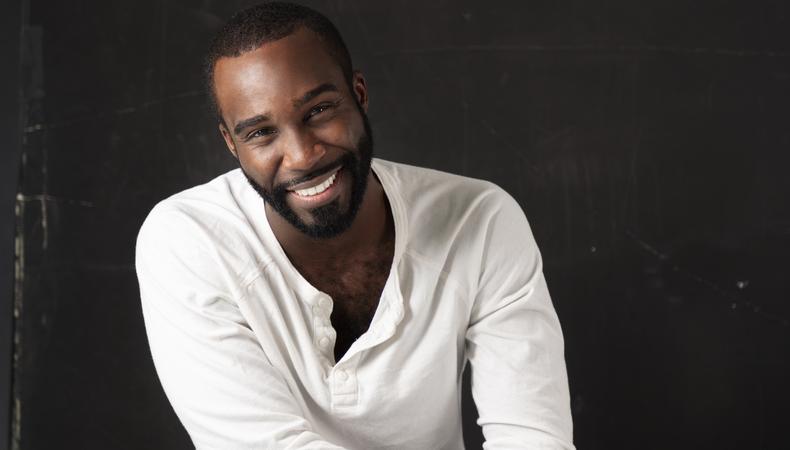 The following Career Dispatch essay was written by Tramell Tillman, who plays Mr. Milchick on the Apple TV+ series "Severance."
On Feb. 18, Apple TV+ unveiled the new series "Severance." In this psychological sci-fi thriller, brave workers undergo a procedure that literally separates their personal life from their work life. For eight hours a day, five days a week, neither side knows about the other.
Since working on this show, I have been grappling over and over with the question: Is achieving a work-life balance possible?
The ability to effectively balance work and life really is a feat out of a science fiction novel, especially today. In this COVID-19 world, our professional and personal lives are intersecting more than ever, to the extent that creating balance is almost laughable. For artists like myself, it's especially far-fetched.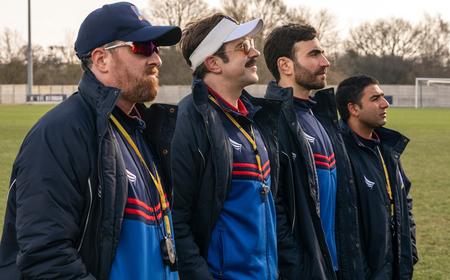 How to Get Cast on 'Ted Lasso'
Whether I am doing laundry or cooking a decent meal, my mind wanders back to my work: Would my character use fabric softener? Would they take salt or sugar in their grits? What about toilet paper—do they prefer two-ply? And should the toilet paper roll to the front or the back? It's obsessive, I know.
The problem is that I love what I do. Many aren't fortunate enough to have the chance to follow their dreams, and I know that to do what I love is a gift. For me to even be considered an artist is high praise—and a tall order. That's because there's a calling for artists to inspire and even provoke change.
"My work-life balance needs, well, work. But I am OK with that."
It's challenging for me to set my work down, because it doesn't feel like work. It's my passion and my ministry. Gone are my days of watching television, film, or theater without a critical eye. I notice the language, costumes, facial expressions, lighting, hair, and vocal intonations—even the liquid levels inside the wine glass of the gentleman sitting behind the lead. (Continuity is important! Much respect to those who work diligently to maintain it.)
My work-life balance needs, well, work. But I am OK with that. I embrace my neuroses and consider them to be a formidable asset; attention to detail makes for powerful work. Passion lends itself to opportunity, too. Now, don't misunderstand me: I know how to have a good time. I also understand that this art form and industry require dedication, commitment, and sacrifice. I wouldn't walk away from it, however.
Frankly, I cannot walk away from it; acting is so ingrained in who I am. Creating art is how I appear in the world. It's my activism, form of self-expression, and way of being. So for now, I am comfortable in knowing my simple truth when it comes to balance: I am a work in progress.
Looking for remote work? Backstage has got you covered! Click here for auditions you can do from home!